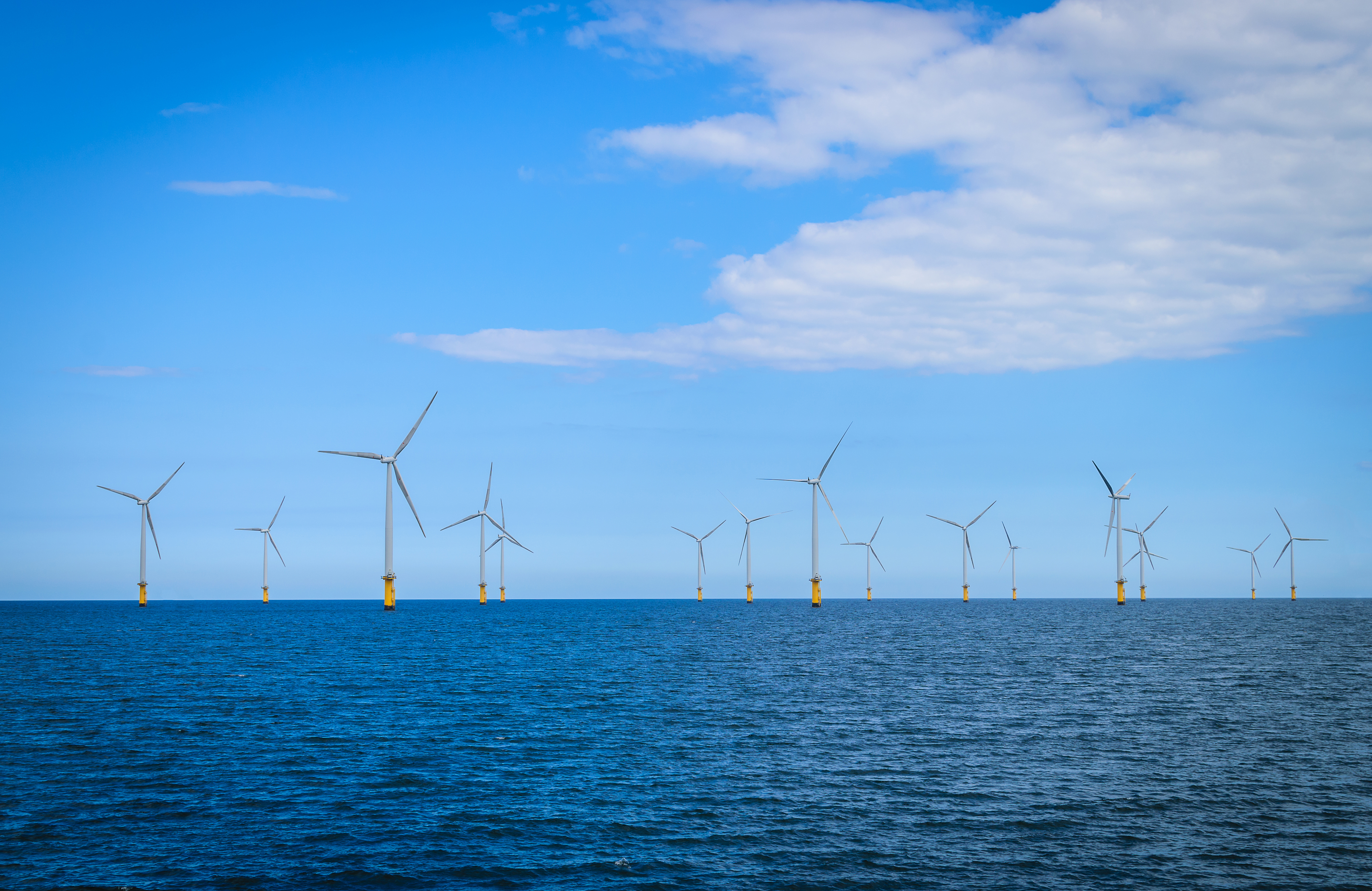 Impact Wind South West is a project where NORCE, in collaboration with its research and industrial partners, will contribute to a fundamental change in how offshore wind is developed and built.
We will achieve this by putting in place:
an open database including data and studies needed in the application process,
a research program to cover the knowledge gaps,
an educational boost where they boost education in relation to offshore wind in the region, and
a collaboration between industry and academia.
Background
There is broad agreement that the world's energy needs must be met in a more sustainable way. In Norway, sustainable offshore wind is to be developed in the North Sea outside Agder, Rogaland and Vestland counties. Investing in offshore wind will contribute to the green transformation of society, create new jobs and produce the necessary expertise to move forward. And it is urgent.
In Impact Wind, we aim for faster and more sustainable development and the establishment of a common knowledge base. Through this project, NORCE will contribute to making the application process from decision to final development faster than until now
Goal
Today, the licensing process for the development of Norwegian offshore wind takes too long. By building new knowledge and making existing data available in an open access database, we will streamline the license application process across the industry. This means that the first wind turbines can come into operation more quickly on the Norwegian continental shelf.
Contact
Project facts
Name
ImpactWind SouthWest
Status
Active
Duration
01.02.22 - 31.12.27
Location
Stavanger
Project website
Research areas
Research group
Research Topics
Funding
Research Council of Norway (RCN)
Prosjekteier
NORCE
Project members
Ignacio Herrera Anchustegui
Jens Kaae Fisker
Marek Jan Janocha
Zhiyu Jiang
Kristiane Marie Fjær Lindland
Finn Gunnar Nielsen
Muk Chen Ong
Anette Fagerhaug Stephansen
Samarbeidspartnere
Agder Energi, Agder Fylkeskommune, Aker Offshore Wind, Deep Wind Offshore, Eviny, Equinor, GCE Node, GCE Ocean Technology, HUB Ocean, Magnora ASA, Nordic Circles, Norsea Group, Norseman Wind, Norsk Industri, Norsk olje og gass, Norwea, Norwegian Energy Solutions, Norwegian Offshore Wind, Odfjell Oceanwind, Rogaland Fylkeskommune
See all projects