Social Sciences
We offer cultural and social research that provides a basis for the decisions made by politicians, the authorities and the business community in key areas of society.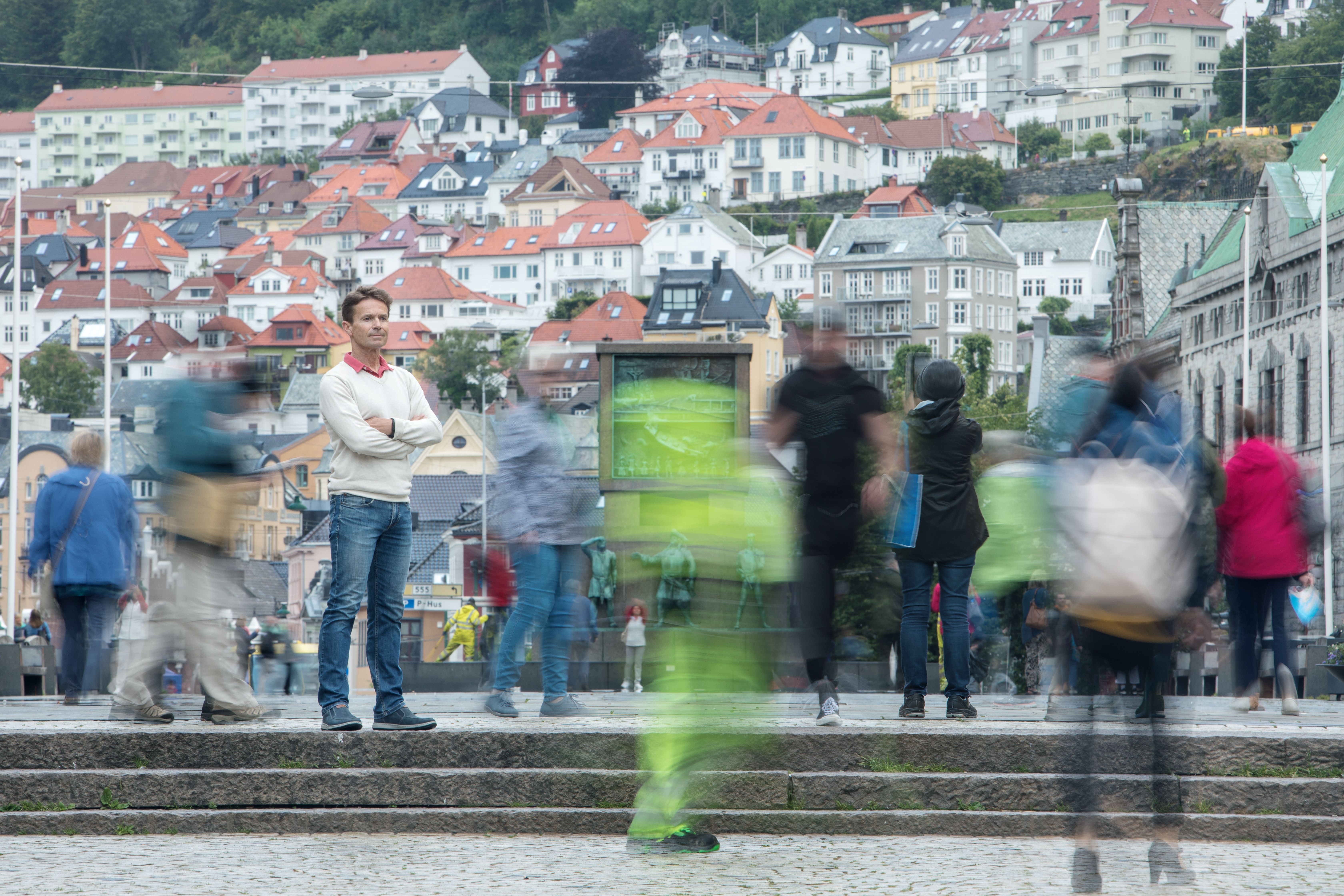 Examining changes as they happen
We provide research-based knowledge that can be applied to the sustainable development of society. We help to understand and explain the complex societal challenges that Norway and the world will face going forward.
We examine changes in present-day Norway as they happen. This provides a basis for the decisions made by policymakers, the authorities and businesses in important fields of society. We evaluate key public initiatives, such as implementation of the framework plan in kindergartens, as well as urban growth agreements.
We conduct research into the realignment of the public sector, democracy and trust, public services and the voluntary sector. We also conduct research into current challenges such as the aging population, exclusion, integration of minority language speakers, and increasing social inequality.
In addition, we offer research on innovation and changes in working life, public safety, climate change, environmental impacts, regional business development and Arctic communities.
We help to document and develop the history of Norwegian society both today and for future generations.
How can we help you?
Our clients range from small to large municipalities, health trusts, ministries and major international partners. We also work closely with other research communities.
Our expertise is in collecting data that provide a basis for making decisions for a sustainable future.
Our research takes a 360-degree perspective, and we offer a knowledge base in most areas of society.
Please get in touch if you would like to cooperate with us.
Contact
Ingrid Helgøy
Deputy EVP Health & Social Sciences - Bergen

ihel@norceresearch.no
+47 56 10 70 16
+47 990 03 314
Research Groups
See all projects