Health
We carry out research and education that is important for health in all phases of life.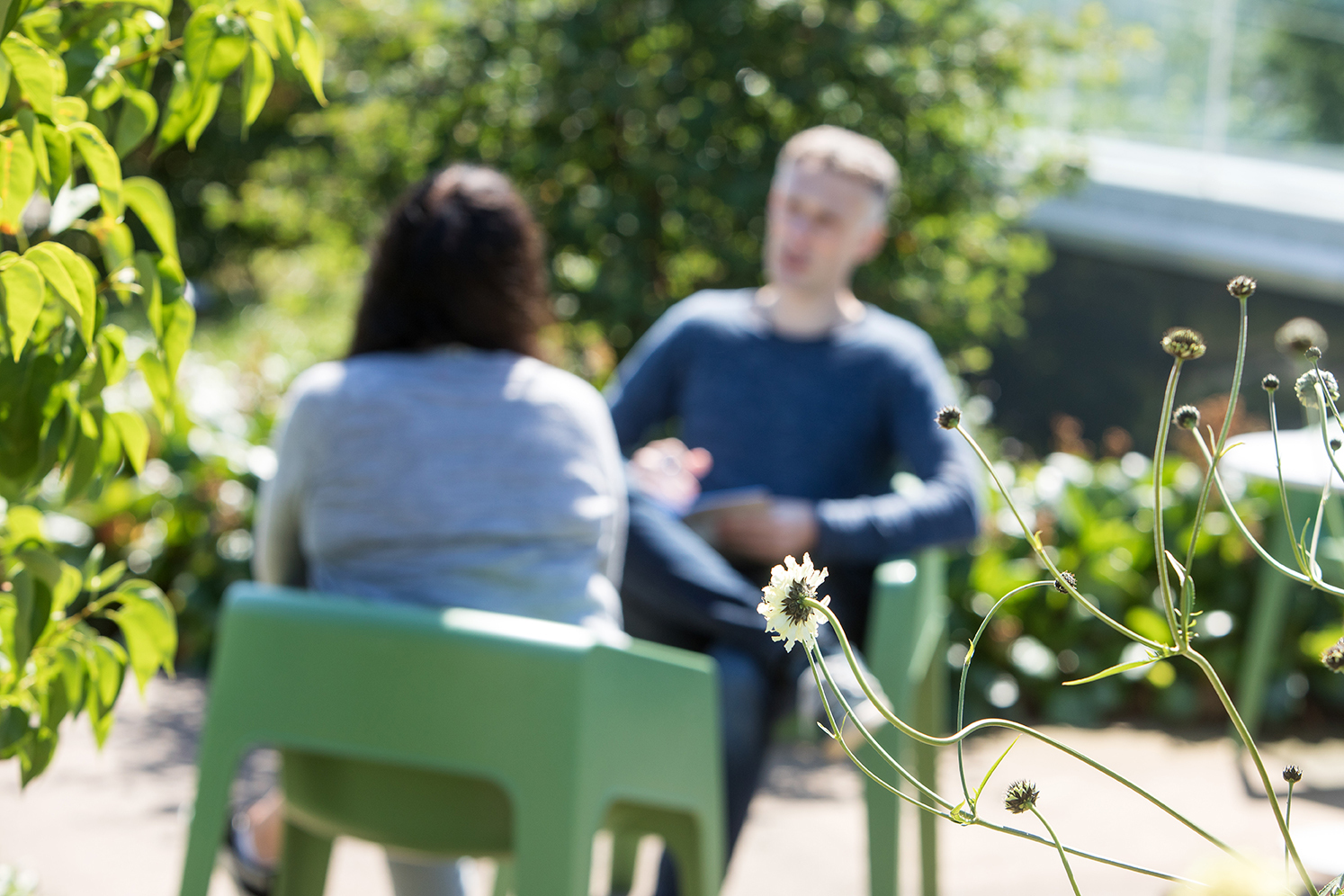 Research for better health services
We provide unique knowledge that contributes to strengthening mental health services for children and adolescents.
We are at the forefront of research on topics such as sleep, bullying, child welfare and music therapy.
We conduct research into occupational health and our communities are at the forefront of cause-and-effect research on sickness absence measures and measures for inclusion in working life.
We have nationally leading communities within elderly medicine and out-of-hours medicine, which help to increase the quality and productivity of municipal health services.
We drive innovation, research and development in medical technology with particular emphasis on software, sensors and electronics.
We evaluate and research health policy and the national health and welfare system in both the public and private sector.
How can we help you?
On behalf of the Ministry and the Directorate, we operate several national and regional knowledge and competence centres. We engage in close dialogue with municipalities and health trusts in the development and implementation of health services.
Our research clients range from small to large municipalities, counties, directorates, ministries, health trusts, private enterprises and major international partners. We work closely with other research communities.
Our expertise is in collecting and analysing data that provide a basis for making decisions for a sustainable future.
Our research takes a 360-degree perspective, and we offer a knowledge base in most areas of society.
Please get in touch if you would like to cooperate with us.
Research Groups
See all projects