Public Perceptions of Carbon Capture and Storage (PerCCSeptions)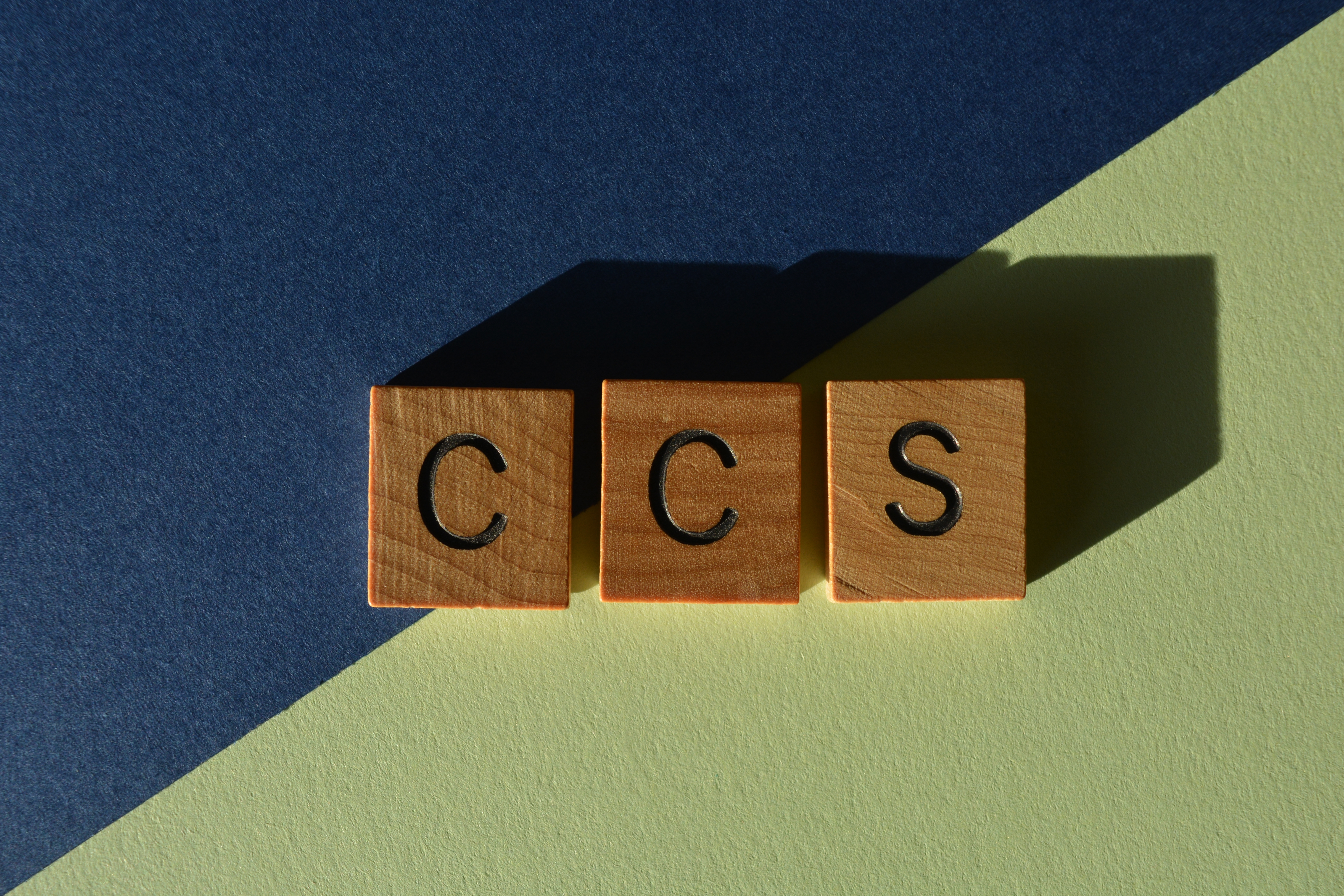 Considerable variation in support for CCS in Norway and Germany
This project has explored factors that influence attitudes towards carbon capture and storage in Norway and Germany. The main picture is that the majority of Norwegians are positive towards carbon capture and storage, we typically find that around 60 to 70 per cent are positive somewhat depending on how the question is phrased. In Germany, we find that around half are positive towards the technology. There is a very big difference in how familiar the population in the two countries is with the technology. Only 15 percent of Norwegians state that they have never heard of the technology, in Germany this figure is 63 percent.
These findings must be understood in the light of how the technology has been discussed in public and political debates in recent decades. In Norway, CCS has for a number of years been widely discussed in the debate about how the country can reduce its greenhouse gas emissions. The discussion of the technology itself has consistently been positive and there has largely been a cross‐party consensus that the technology should be used. The technology has also been supported by a number of environmental protection organisations. In Germany, CCS has generally been less discussed. When the topic has come up, the use of CCS has been disputed. Very few political parties have supported CCS and environmental protection organizations have often compared the storage of CO2 with the storage of nuclear waste. The public debate has contributed to the fact that the storage of CO2 is largely prohibited in German states where there are suitable geological formations.
In our results, we see that this affects how support for CCS varies with other attitudes. In Norway, for example, those who are concerned about the effects of climate change are more positive about CCS than people who are not concerned about climate change. This tendency is weaker in Germany. In Norway, we also see that those who believe that the current climate policy is insufficient are more positive about CCS than people who consider the current climate policy to be too ambitious.
Background
Without negative emission technologies, it will be very difficult to reach the goal of a maximum of 1.5 degrees global warming. Carbon capture and storage (abbreviated CCS) is therefore a very important technology, and the IPCC (2018) considers it crucial to achieving climate neutrality. CCS is also important for reducing emissions from the production of cement and the incineration of waste. In the longer term, CCS can play an important role in combination with various types of negative emission technology that reduces the concentration of CO2 in the atmosphere.
The storage of CO2 in particular has been met with popular opposition and is banned in parts of Europe. Norwegians are generally more positive about technology than the population in other European countries. Our research results suggest that the enthusiasm for the technology is conditional, in particular the import of CO2 from other countries dampens Norwegians' support for CCS. This note summarizes the research results we have in this area, with a focus on which factors particularly influence attitudes
Contact
Project facts
Name
Public perceptions of carbon capture and storage
Status
CONCLUDED
Duration
01.08.19 - 31.07.22
Location
Bergen
Total budget
4.600.000 NOK
Research areas
Research group
Research Topics
Prosjekteier
NORCE
Project members
Christine Merk
Samarbeidspartnere
Institut für Weltwirtschaft
See all projects