Does the nationality of CO2 matter? Public perceptions of a Northern European market for CO2 storage (CCSMARKET)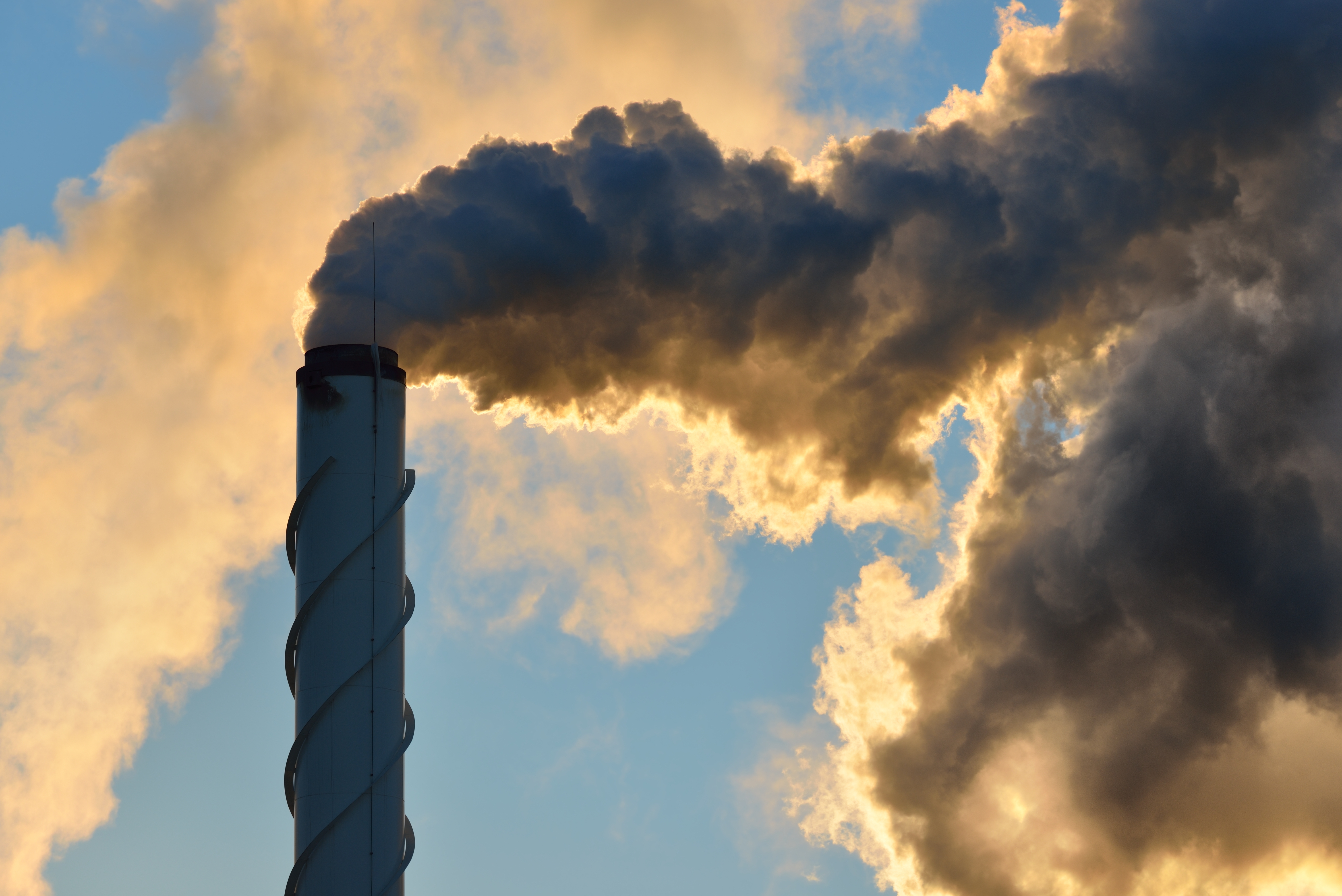 Alex stemmers/Shutterstock
Project summary
Carbon capture and storage (CCS) is identified by the IPCC as an essential part of the path towards reaching the goals of the Paris Agreement. Unlike other approaches and technologies, CCS is ready for global deployment. In Europe, there is gigatonne offshore storage potential below the North Sea. The Norwegian government has initiated substantial efforts to develop offshore storage solutions, in particular on the Norwegian continental shelf in the North Sea. The storage potential is higher than the emissions from the Norwegian energy sector. Thus, CO2 is planned to be imported from foreign emitters to fill storage sites on Norwegian territory. Similar efforts are now under construction in the UK, while other countries in Northern-Europe are planning to capture CO2 from large emitters and export this to storage sites in other countries.
The lack of public acceptance, especially of onshore storage, has been a barrier to the promotion of CCS in Europe in the past. There is insufficient knowledge on how the prospect of exporting CO2 to other jurisdictions might affect support for CCS in European countries, and how the prospect of importing CO2 affects support for CCS in Norway and the UK. Preliminary data from an ongoing CLIMIT funded research project indicate that this could significantly reduce support for CCS, yet the results are inconclusive, and research on the mechanisms that shape relevant attitudes is lacking. A dedicated research project on this issue is necessary.
The project CCSMARKET will answer these questions by conducting survey experiments in six Northern European countries and map how the prospects of exporting/importing CO2 for storage influence support for CCS. The surveys will be designed to improve our understanding of the mechanisms at play, this will be useful for (re-)designing CCS policies and public communication, as well as empirical tests of theoretical models that will bring the CCS acceptance literature beyond the state of the art.
Kontaktperson
Prosjektfakta
Navn
Does the nationality of CO2 matter? Public perceptions of a Northern European market for CO2 storage (CCSMARKET)
Status
Aktiv
Periode
01.12.21 - 01.07.25
Sted
Bergen
Forskningsområder
Forskningsgrupper
Forskningstemaer
Prosjekteier
NORCE
Prosjektmedlemmer
Christine Merk
Samarbeidspartnere
Institut für Weltwirtschaft
Se alle prosjekter