193821/FME/NORCOWE- Norwegian Centre for Offshore Wind Energy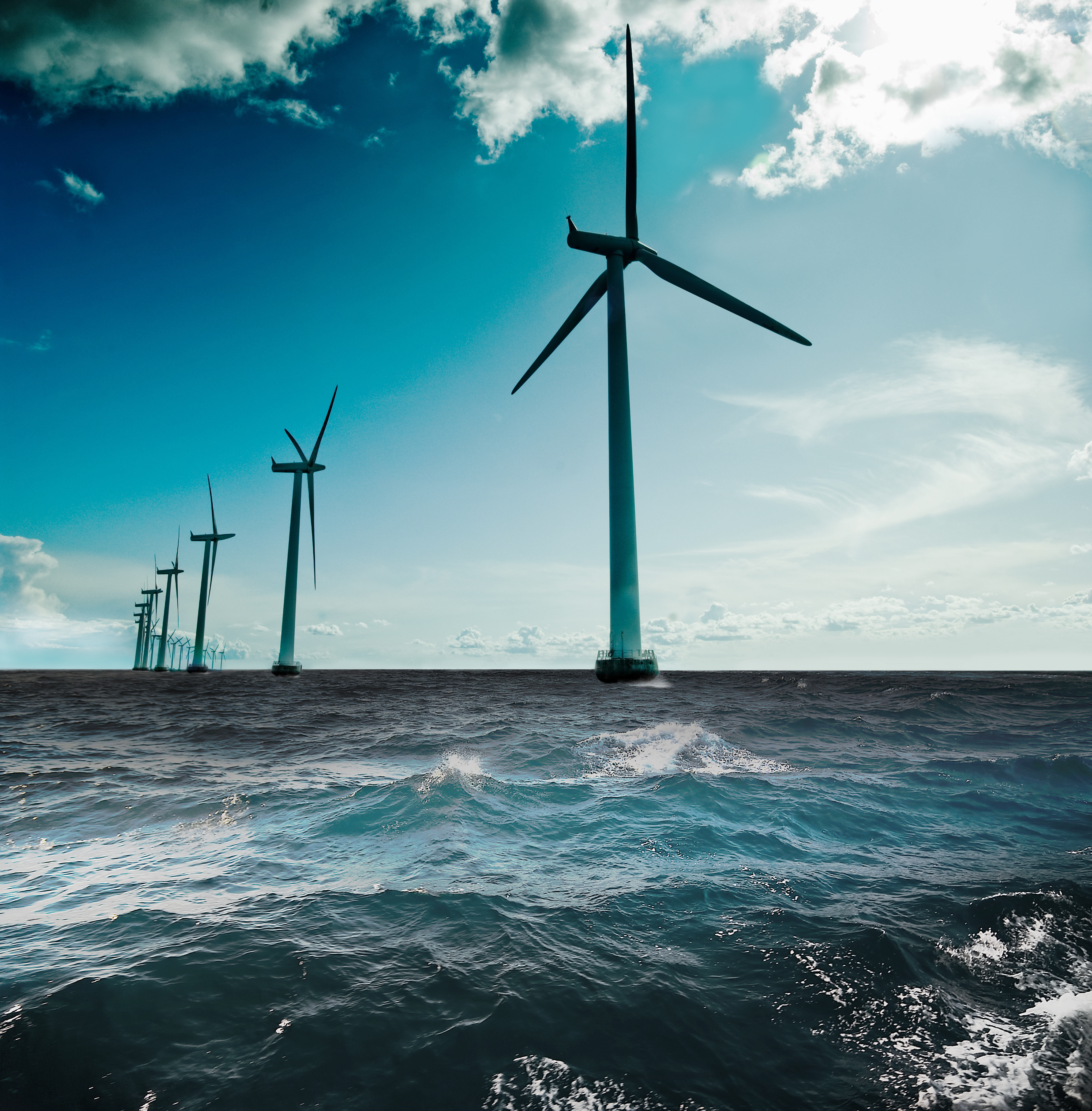 Norwegian Centre for Offshore Wind Energy (NORCOWE) was officially opened in October 2009. The centre was financed through the Research Council of Norway's FME-scheme, where the Research Council of Norway contributed with a total of 120 MNOK over 8 years, while the partners' contribution were 138 MNOK over the same period of time.
The centre educated a total of 27 PhD-studenter, 7 Post Docs and 58 Master students.
FME NORCOWE was led by Christian Michelsen Research AS (now a part of NORCE). Other research partners were Uni Research (now a part of NORCE), the University of Bergen, the University of Agder, the University of Stavanger and the University of Aalborg.
In the period 2014-2017 the Norwegian Meteorological Institute (met.no) was a public partner.
Company partners: Statoil (now Equinor, 2009-2017), Statkraft (2009-2017), Agder Energi (2009-2012), Origo Solutions (2009-2012), Norwind (2009-2010), StormGeo (2010-2012, 2014-2017), Vestavind Offshore (2009-2012), Lyse Produksjon (2009-2013), Aker Solutions (2009-2013), National Oilwell Varco (2009-2013), Leosphere (2014-2017), Aquiloz (2014-2017), Acona Flow Technology AS (2014-2017), AXYS Technologies/Flidar (2015-2017).
FME NORCOWE took the initiative to the yearly offshore wind conferences Science Meets Industry to improve collaboration between industry and academia. Science Meets Industry Bergen has taken place each year since 2011, and is now hosted in the University Aula as a collaborative effort between NORCE, the University of Bergen and GCE Ocean Technology.
Research results (from the summary in the final report):
The universities of Bergen and Stavanger, together with Christian Michelsen Research, have gained considerable expertise in the use of remote sensing detectors. Through measurements in wind farms on land and at sea, it has been shown that the use of lidar provides a better understanding of wind profiles, wind shadows (turbine turbines) and wind resources. The measurements are combined with modeling and development of software for resource mapping and operation and maintenance.
Three measurement campaigns have been completed, including a comprehensive and long-term measurement campaign in the German Gulf. The data from this is used for scientific analyzes and for development projects in the marine wind industry.
NORCOWE Reference Wind Farm is a fully specified wind farm with 80 10 MW turbines (DTU reference turbine). Real wind and wave data from FINO3 measuring station in German Bay is used to create park layout. The reference park is a virtual but realistic offshore park. The park is fully specified and the purpose of the park is to make it easy to investigate various issues, such as how different maintenance strategies affect the price of electricity. Uni Reserach and Aalborg University have set up the reference park. Everyone can access the specifications and use it to do their own analyzes.
Fellow Ole-Erik Vestøl Endrerud from the University of Stavanger was awarded the Sparebank 1 SR Bank Innovation Award for 2014. He received the award for his research
He received the award for his research on, and commercialization, maintenance and logistics of offshore wind farms through the company Shoreline.
Current NORCE Researchers who worked in the project
Project facts
Name
193821/FME/NORCOWE- Norwegian Centre for Offshore Wind Energy
Status
CONCLUDED
Duration
01.04.09 - 31.12.17
Research Topics
Funding
Research Council of Norway (RCN)
Prosjekteier
Christian Michelsen Research (NORCE)
Project members
Kristin Guldbrandsen Frøysa
Heinrich Joachim Reuder
Annette F. Stephansen
Samarbeidspartnere
Universitetet i Agder, Universitetet i Bergen, Universitetet i Stavanger, Uni Research (NORCE), Aalborg Universitet, Met.no, Statoil (Equinor), Statkraft, Agder Energi, Origo Solutions, Norwind, StormGeo, Vestavind Offshore, Lyse Produksjon, Aker Solutions, National Oilwell Varco, Leosphere, Aquiloz, Acona Flow Technology AS, AXYS Technologies/Flidar