SEE4GEO -Seismoelectric Effects for Geothermal Resources Assessment and Monitoring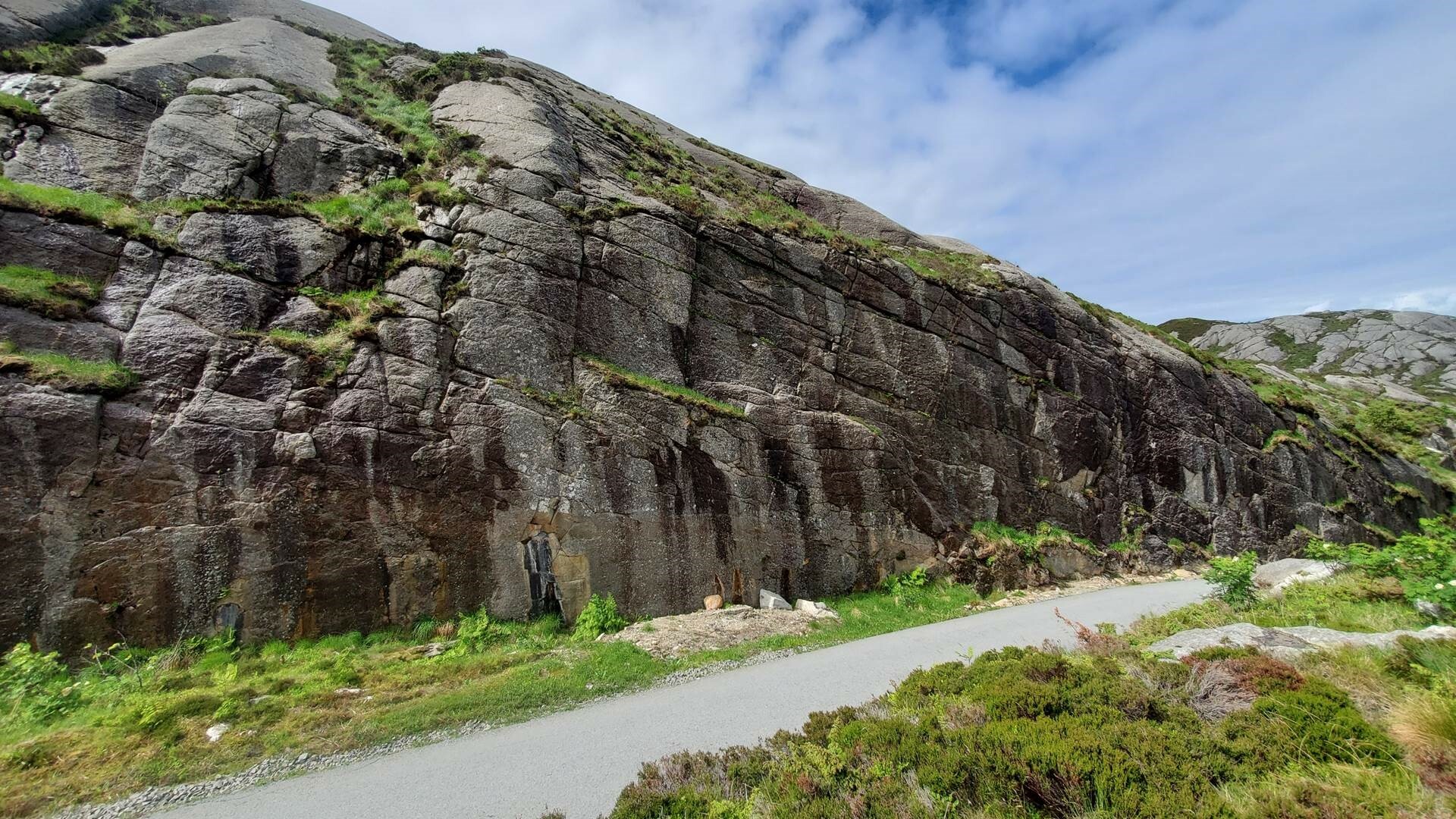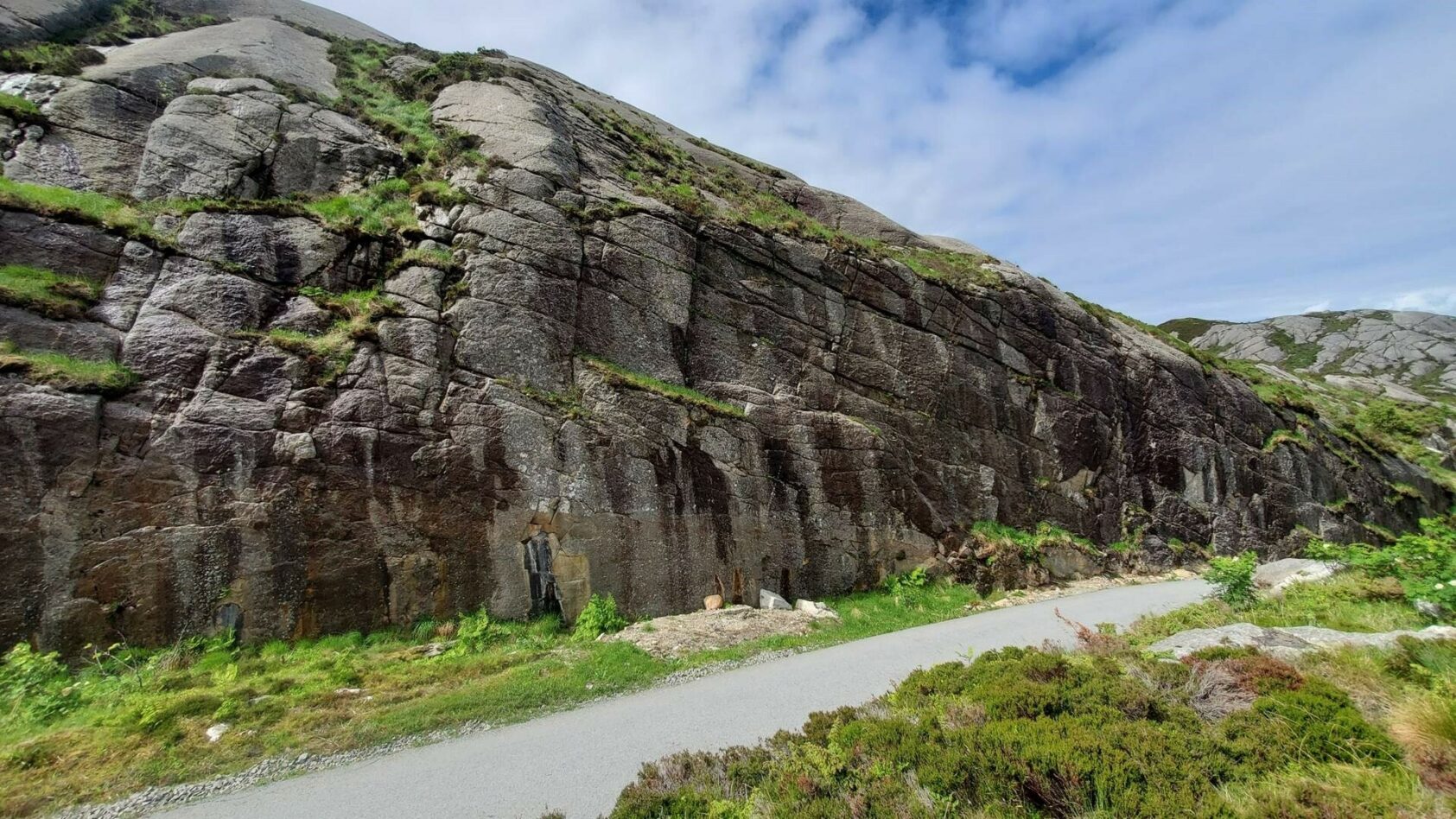 Source:
Eivind Bastesen, NORCE
Cracks
What we do
The SEE4GEO project offers a fully integrated approach to assess the potential of Seismoelectric efffects (SEE) for the exploration and development of geothermal systems, by focusing on the development of a SEE numerical package to be used for improved subsurface imaging and characterization, supported and validated by laboratory experiments and field surveys for practical application.
Why is this important?
Being able to identify pre-existing water-filled fracture networks (reservoir scale) will greatly help to (1) image and assess geothermal resources and targets, and (2) inform on and monitor stimulation successes and risk mitigation, by mapping newly activated fracture networks.
Goals

Assess a new and innovative seismoelectric effects (SEE) technique in terms of data acquisition, cost and quality for geothermal subsurface imaging and monitoring at reservoir scale:
A low-cost deployment technique for imaging and monitoring of geothermal resources
Leverage in-house new software modeling SEE
Contact
Project facts
Name
SEE4GEO -Seismoelectric Effects for Geothermal Resources Assessment and Monitoring
Status
Active
Duration
16.02.21 - 31.12.23
Location
Bergen
Total budget
2.500.000 NOK
Research Topics
Funding
Research Council of Norway (RCN)
Project members
See all projects