9TH INTERNATIONAL SYMPOSIUM ON APPLIED MICROBIOLOGY AND MOLECULAR BIOLOGY IN OIL SYSTEMS (ISMOS)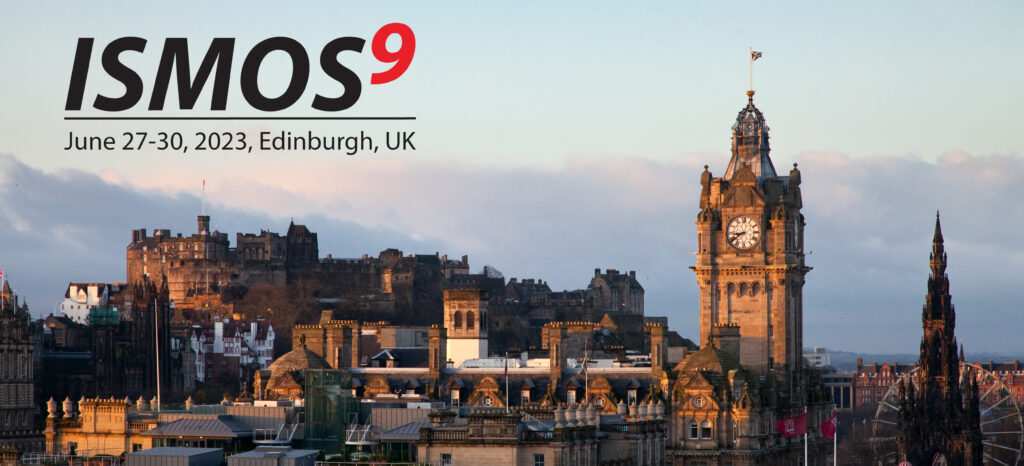 ISMOS is the largest event discussing microbiology and molecular biology in the oil and gas industry. This conference explores the application of emerging microbial and molecular tools to help resolve challenges faced by the industry.
Symposium Topics

Microbiologically influenced corrosion (MIC) in the Energy Sector
Hydrocarbon Biodegradation
The oil and gas microbiome, Problems and Solutions
Energy Storage and transitioning
Monitoring, Control, Diagnostics and New Methods for the Energy Sector
ISMOS is multidisciplinary, linking chemists, geologists, engineers and molecular microbiologists, and will include a mixture of high profile speakers from both industry and academia. The symposia will present the major industrial problems caused by microbes, (e.g. souring, bio corrosion) as well as beneficial activities (e.g. MEOR, upgrading). The main focus of the meeting will be to understand how molecular and microbiological tools can be used to address these issues.
This conference is intended for professionals in the oil and gas industry and in academia who are interested in biological aspects and problems linked to exploration and production activities.
Kontaktperson
Prosjektfakta
Navn
9TH INTERNATIONAL SYMPOSIUM ON APPLIED MICROBIOLOGY AND MOLECULAR BIOLOGY IN OIL SYSTEMS (ISMOS)
Status
Periode
29.09.23 - 29.09.23
Prosjektets hjemmeside
Forskningsområder
Forskningstemaer
Prosjekteier
VIA University College and Heriot Watt University
Samarbeidspartnere
NORCE, University of Essex, BAM, National Biofilm Innovation Centre, Energy Institute, Euro-MIC, Geomicrobiology Network, Microbial Insights, Solvay, Rawwater, Intertek, LuminUltra, Springer Nature, CRC Press and MIC E-Learning Academy