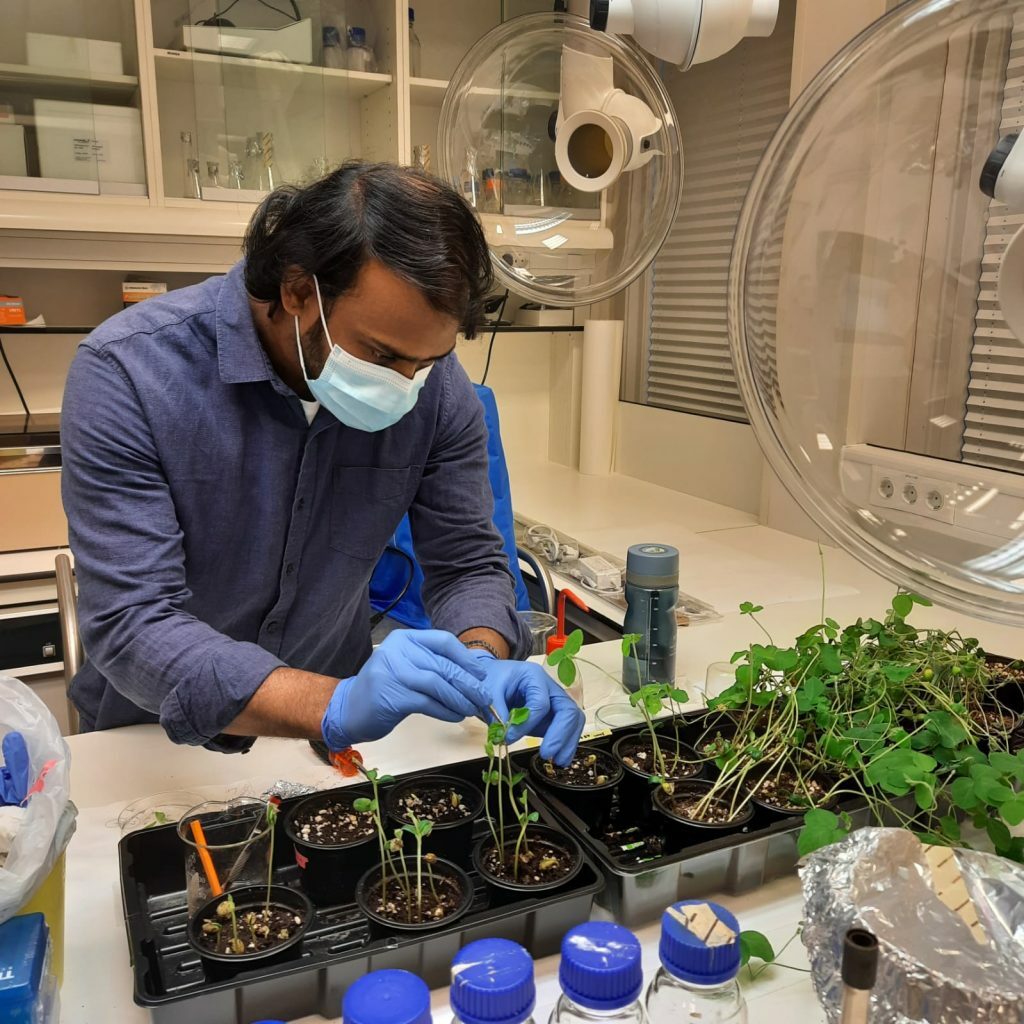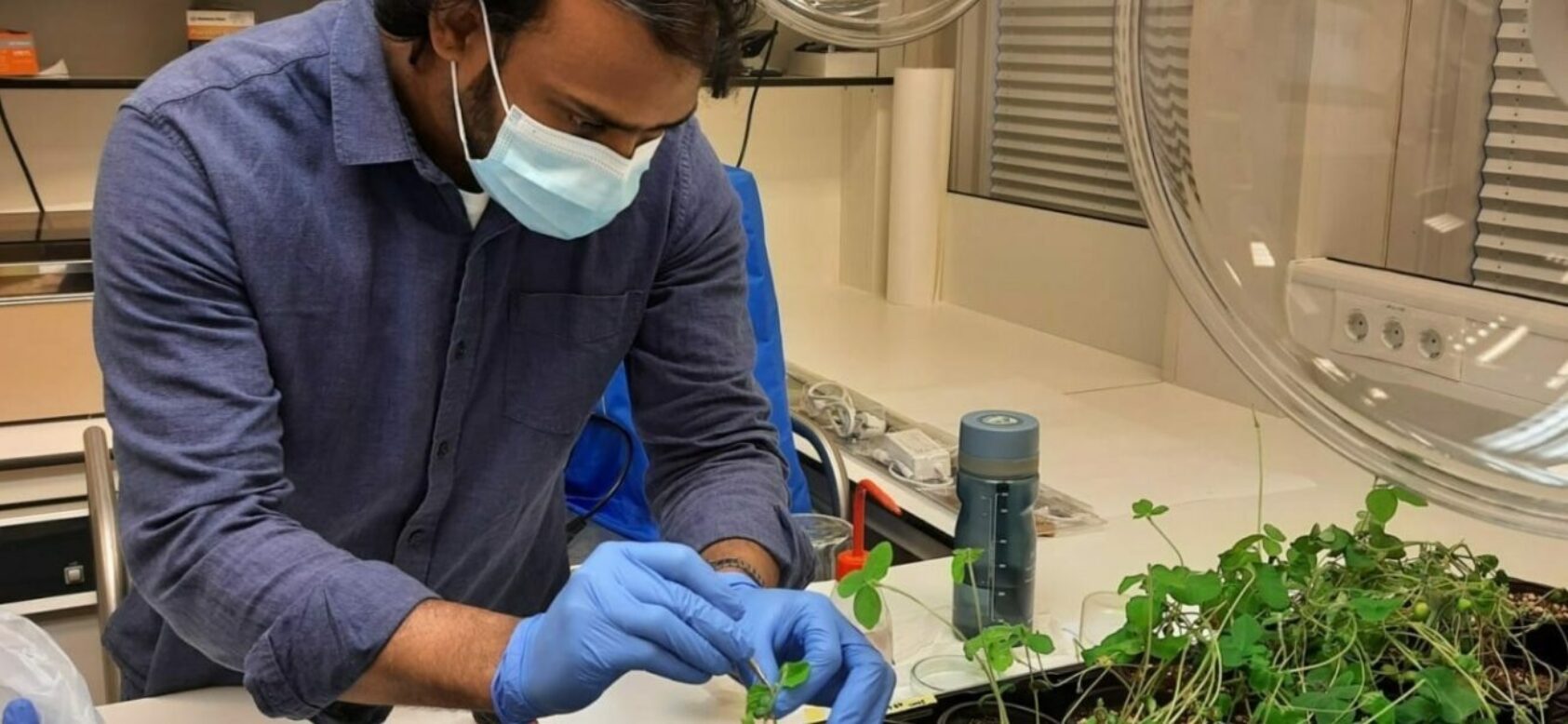 The FOODPRINT project develops research on gene-editing detection in the context of traceability and labelling of genetically modified (GM) products throughout the food chain.
The project is dedicated to generating scientific and technical data that can expand the knowledge base for decision-making, enhance food safety, and expand sustainability and competitiveness within the sector through the efficient identification and segregation of GM and non-GM food sources.
It is also relevant for society's ability to address the key societal challenge of making informed food choices.
Contact
Project facts
Name
FoodPrint
Status
Aktivt
Duration
01.01.20 - 30.12.24
Location
Tromsø
Total budget
12.000.000 NOK
Project website
Research group
Research Topics
Funding
Research Council of Norway
Project members
Philomena Chu