DigiMon: New Developments Within Fiberoptic and Gravimetric Monitoring of Geological CO2 Storage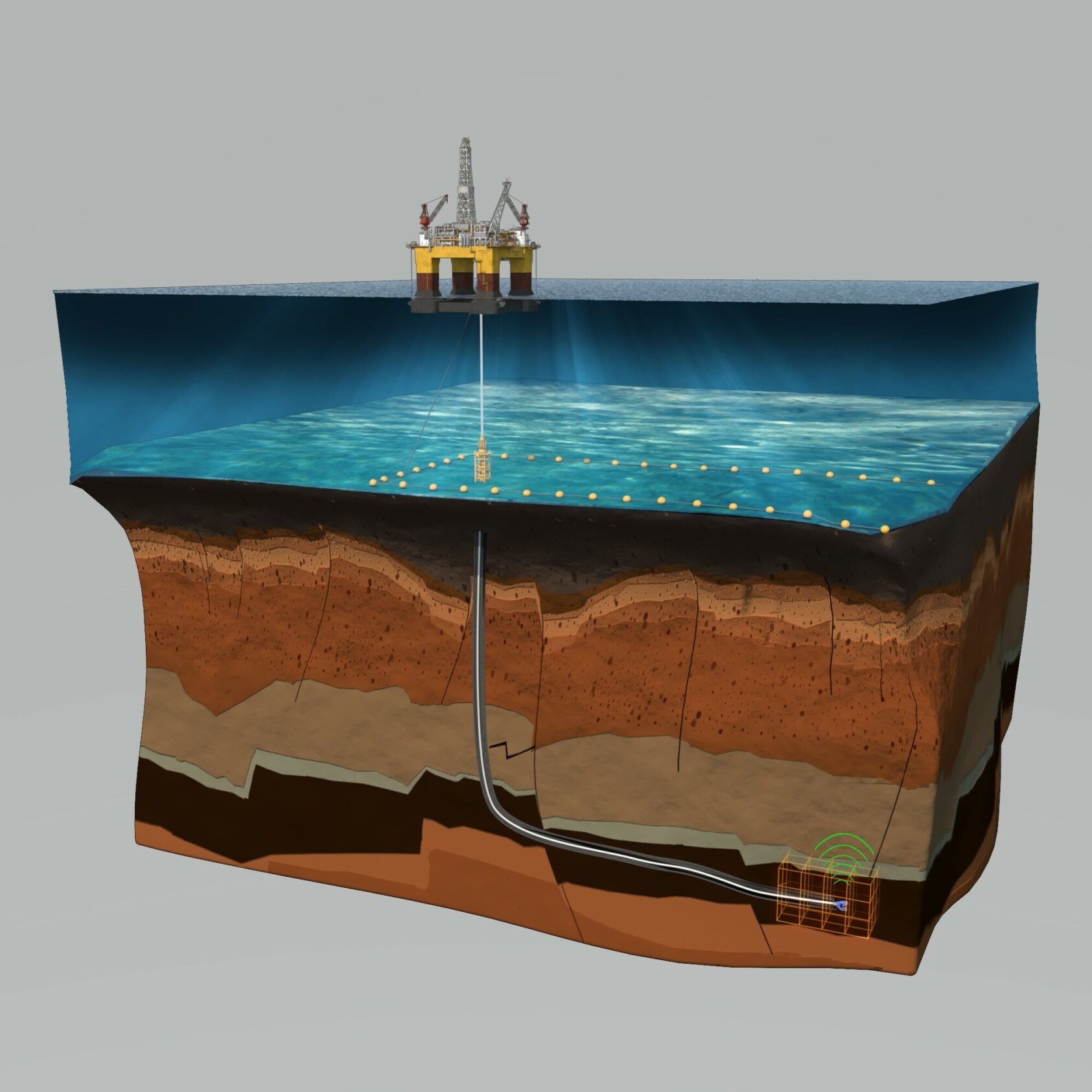 In this webinar we present new developments within fiberoptic monitoring of geological CO2 storage projects and methods for optimizing the combination of conventional and emerging data types in creating a societal embedded monitoring system.
The webinar is presenting the results from the ACT 2 project DigiMon - Digital Monitoring of CO2 storage projects, and is the second of three webinars presenting the results from DigiMon.

The webinar is free but we ask you to register, see link in the far right column

Program
14:00 (CET): Welcome and a short introduction
14:10 (CET): Crosswell tomography using DAS and conventional seismic methods by Uta Koedel, Geotomographie GmbH
14:30 (CET): Comparison of DSS and conventional seismic for fault stability monitoring by Thibault Candela, TNO
14:50 (CET): Forward modeling of (near) reservoir scale DAS signals by Rob Mellors, University of California, San Diego, Arben Pitarka and Joshua White, Lawrence Livermore National Laboratory
15:10 (CET): Integrated interpretation and uncertainty quantification, with application to geophysical monitoring of a North Sea sector model by Tuhin Bhakta and Trond Mannseth, NORCE
15:30 (CET): Application of the Analytical Hierarchy Process to assess the DigiMon system by Yngve Hegglund, NORCE
16:00 (CET): Webinar Ends
DigiMon is a project funded by ACT 2 Call (Accelerating CCS Technologies) and NORCE is hosting the project.
The ambition of ACT is to facilitate the emergence of CCUS via transnational funding of projects aimed at accelerating and maturing CCUS technology applications through targeted innovation and research activities.
A key component of any CCS project is measurement, monitoring and verification (MMV), which must demonstrate that projects are planned and executed in a societally acceptable and cost-effective manner, ensuring safety and security. DigiMon aims to develop and demonstrate an affordable, flexible, societally embedded and smart Digital Monitoring early-warning system, for monitoring any CO2 storage reservoir and subsurface barrier system receiving CO2 from fossil fuel power plants, oil refineries, process plants and other industries.
The DigiMon project involves development and integration of system components, available at intermediate-high Technology Readiness Levels (TRLs). It will develop the system components to a uniformly high TRL, prior to integration of components into the DigiMon early-warning system.
The project has established a strong international, interdisciplinary consortium with leading research institutions and industry representatives from Norway, the Netherlands, Germany, UK, USA, Romania and Greece, supported by implementation partners.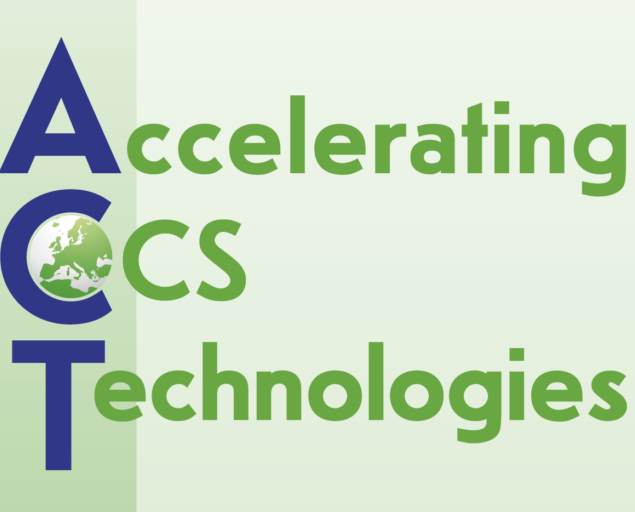 Source:
http://www.act-ccs.eu/
DigiMon is an ACT CCS project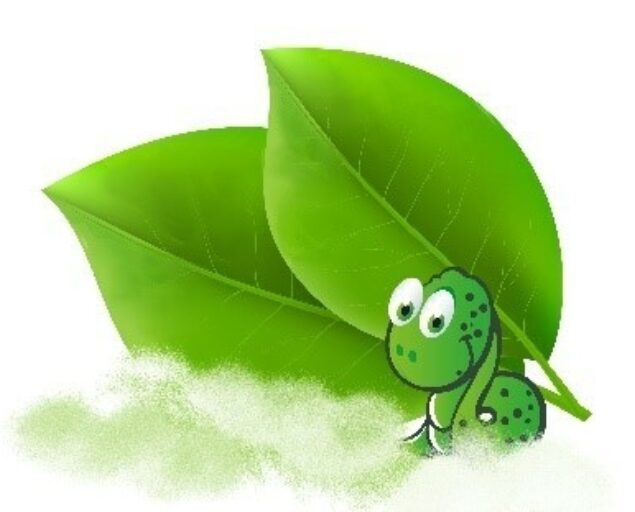 Source:
https://digimon.norceprosjekt.no/home
See all projects
Contact
Time
Wednesday 12. october 2022
at 14.00 - 16.00
Location
Online via Zoom
Price
Free
Research areas
Registration
Se alle events