DigiMon: Advancing fibre optic technologies for CO2-storage monitoring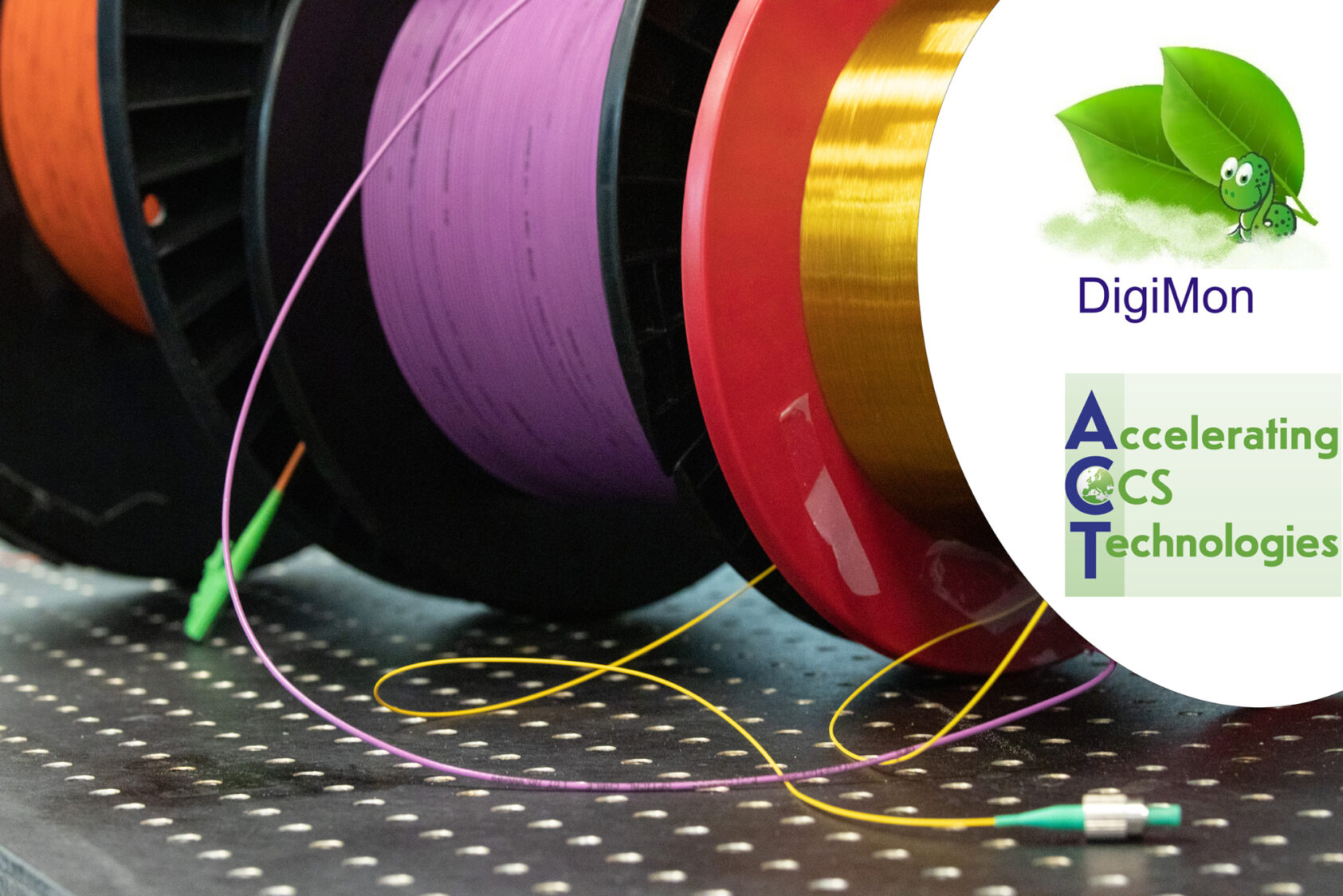 Source:
NORCE
Fibre-optic cables.
In this webinar we focus on some of the current challenges of using fibreoptic monitoring for geological CO2 storage projects. The presentations cover the advancement of Distributed Acoustic Sensing (DAS) methodologies and novel developments in Distributed Chemical Sensing (DCS) with the ultimate aim of creating a societal embedded monitoring system.
The webinar is presenting the results from the ACT 2 project DigiMon - Digital Monitoring of CO2 storage projects, and is the first of three webinars presenting the results from DigiMon.

The webinar is free but we ask you to register, see link in the far right column.
Program

13:30 (GMT) - Introductions
Arvid Nøttvedt, NORCE
13:40 (GMT) - Enhancing seismic noise interferometry methods for DAS
Antony Butcher and Wen Zhou, University of Bristol
14:00 (GMT) - Estimation of the DAS transfer function and retrieval of true ground motion: application to a downhole experiment
Boris Boullenger, TNO
14:20 (GMT) - Using weakly supervised machine learning to suppress strong random noise in DAS recordings
Sacha Lapins, University of Bristol
14:40 (GMT) - Distributed chemical sensing (DCS) for CO2 leakage monitoring
Tiziana Bond, LLNL
15:00 (GMT) - End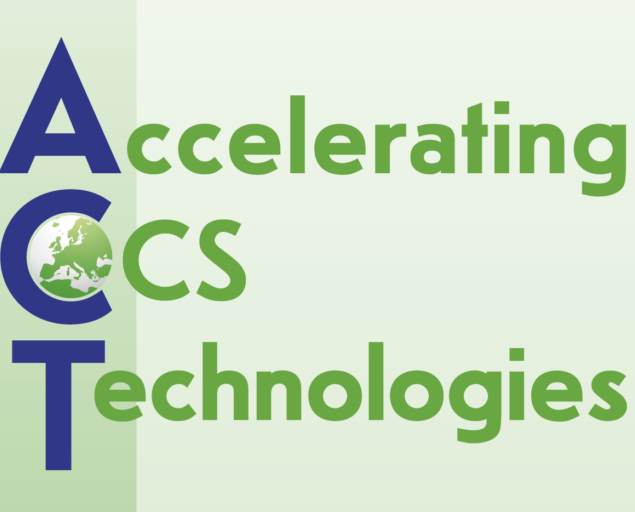 Source:
http://www.act-ccs.eu/
DigiMon is an ACT CCS project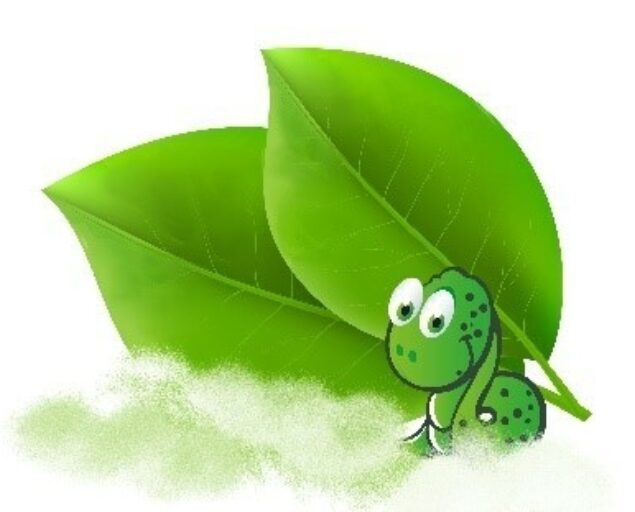 Source:
https://digimon.norceprosjekt.no/home
See all projects
Contact
Time
Wednesday 5. october 2022
at 14.30 - 15.30
Location
Online via Zoom
Price
Free
Research areas
Registration
Se alle events