Impact of marine microplastic associated biofilms on environmental and human health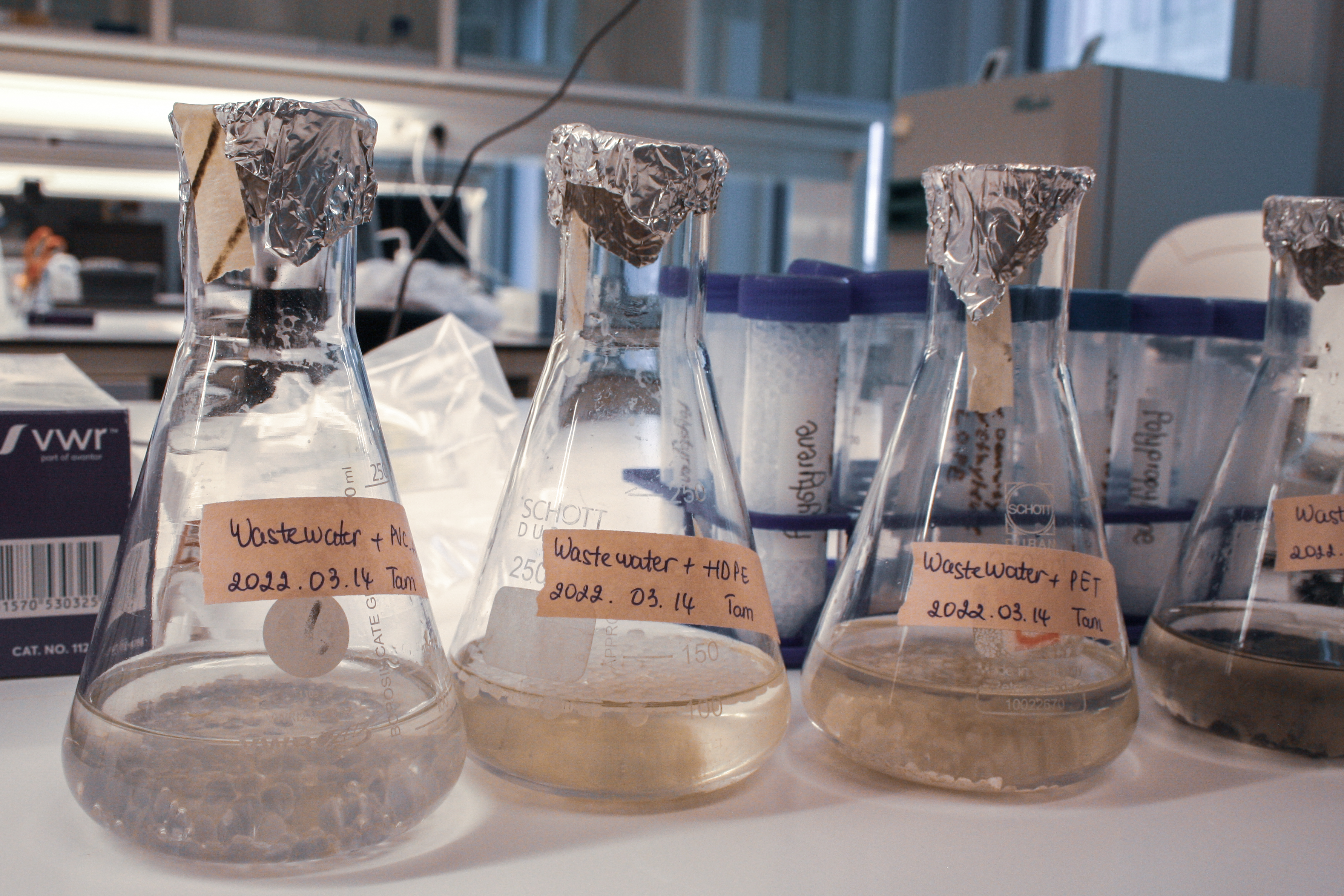 Source:
Katrine Jaklin, NORCE
MarMib prosjektet tar for seg å undersøke hvordan plastforurensing kan fremme spredning av bakterier med motstandskraft mot antibiotika. Slike bakterier og gener, kan vokse på og spre seg med små plastpartikler kalt mikroplast, som sprer seg blant annet med havstrømmer. Prosjektgruppen består av forskere og forskningsinstitusjoner fra hele verden, fra Sør Afrika, Viet Nam, Costa Rica samt fra flere steder i Europa, inkludert Norge.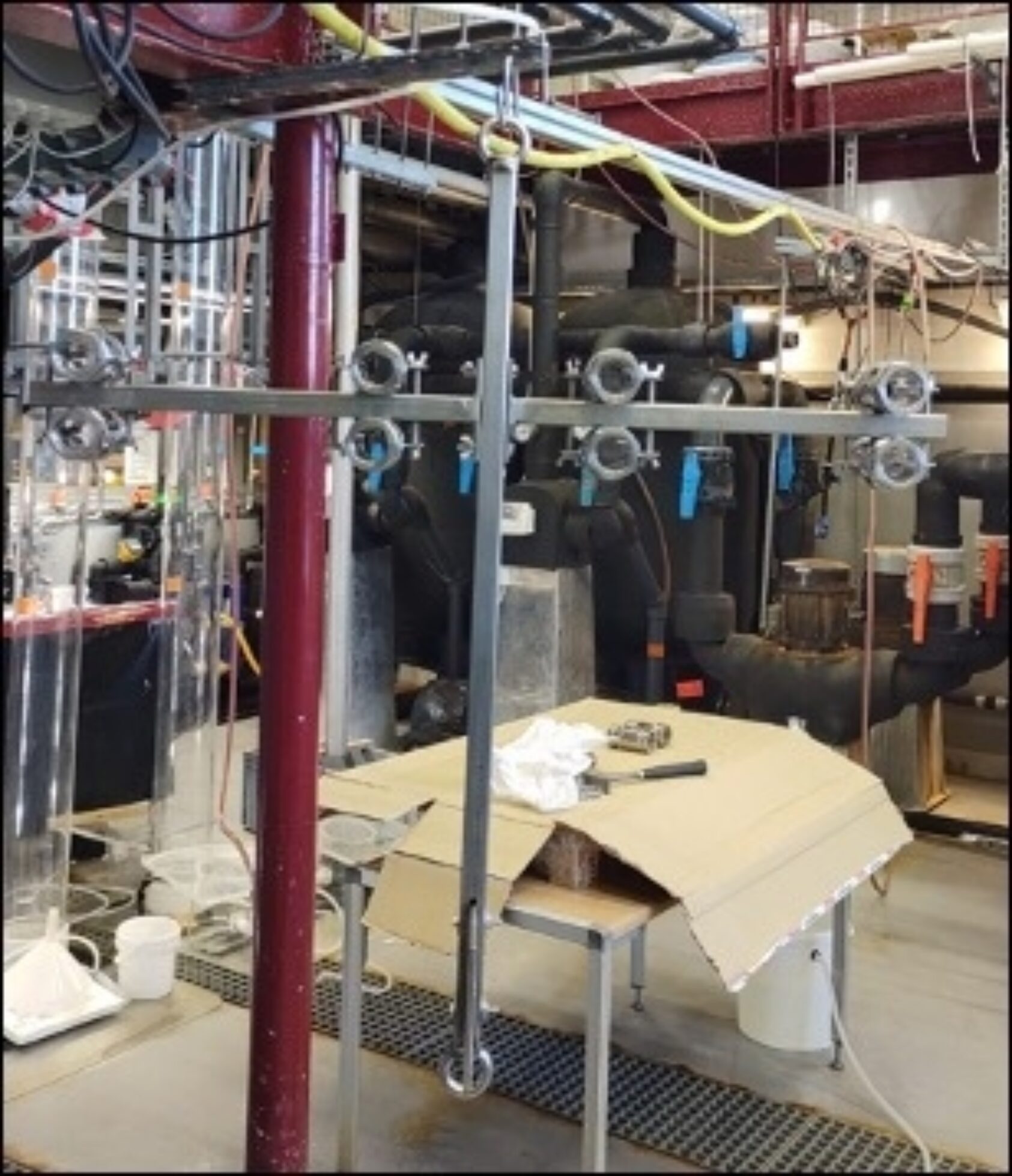 Source:
Tam Tran, NORCE
The prototype of an incubation device to be deployed in the ocean for the Marmib project.
Dessverre har COVID 19 epidemien hatt stor innvirkning på prosjektet, spesielt oppstarten har tatt tid. Nedstigning i flere land har gjort det vanskelig å begynne innsamling av data og planlegging og standardisering av prosjektet. Prosjektet har også en del mobilitet, som har vært umulig å gjennomføre. Vi har, imidlertid, holdt flere prosjektmøter digitalt og utarbeidet planer for innsamling and kolonisering av plastpartikler, innsamling av vannprøver og innsamling av marine plastpartikler. Vi er i sluttfasen av å designe innsamlingsapparat og ansettelse av post docs i prosjektet. Vi har også publisert en oversiktsartikkel om mikroplast og antibiotikaresistens i havene.
Contact
Odd-Gunnar Wikmark
Research Director Gene Technology, Environment and Society - Tromsø

ogwi@norceresearch.no
+47 56 10 78 84

Project facts
Name
Impact of marine microplastic associated biofilms on environmental and human health
Status
Active
Duration
01.01.21 - 01.10.25
Location
Tromsø
Total budget
12.000.000 NOK
Research group
Research Topics
Funding
Research Council of Norway (RCN)
Prosjekteier
NORCE
Project members
Jennifer Clare Heyward
Veljo Kisand
Keilor Rojas-Jimenez
Carlos Bezuidenhout
Hans-Peter Grossart
Alexander Eiler