Design and maintenance based on operational data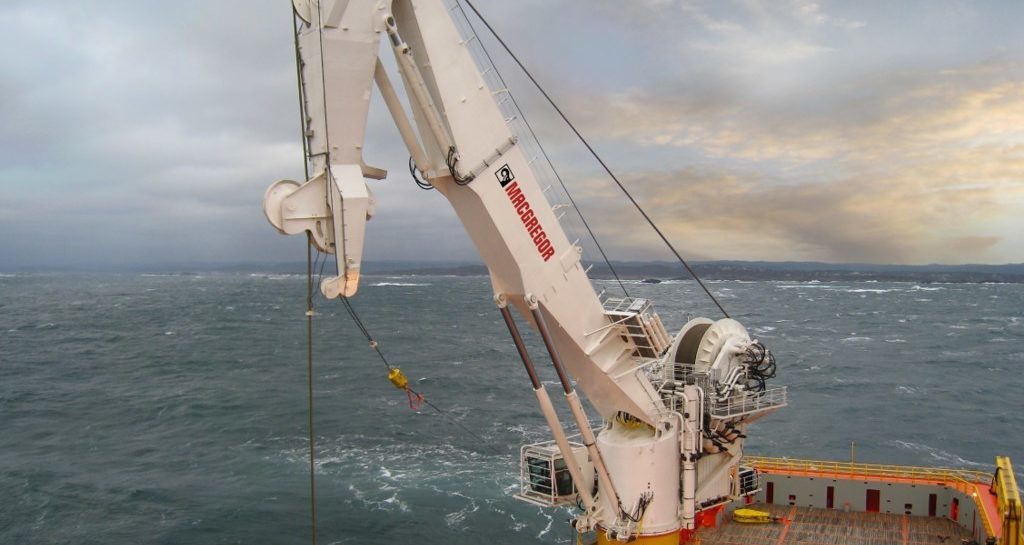 Illustration Photo: MacGregor.
The project aims to develop a scientific method for converting logged operational data from equipment into useful information for maintenance and design purposes.
NORCE contributes with model building for steel structure and for components, with putting these models together to complete equipment models, and with methods for test and verification.
Results for fatigue in steel structures in cranes were presented at the 24th International Offshore Crane and Lifting Conference in Stavanger in April 2019.
Project facts
Name
Design and maintenance based on operational data
Status
CONCLUDED
Duration
01.02.17 - 30.11.20
Total budget
6.000.000 NOK
Research group
Funding
Regional research fund Agder
Project members