Kristin Wallevik resigns from NORCE
News
Published: 01.10.2022
Oppdatert: 01.10.2022
CEO Kristin Wallevik at the research institute NORCE has informed the board that she wishes to resign with immediate effect.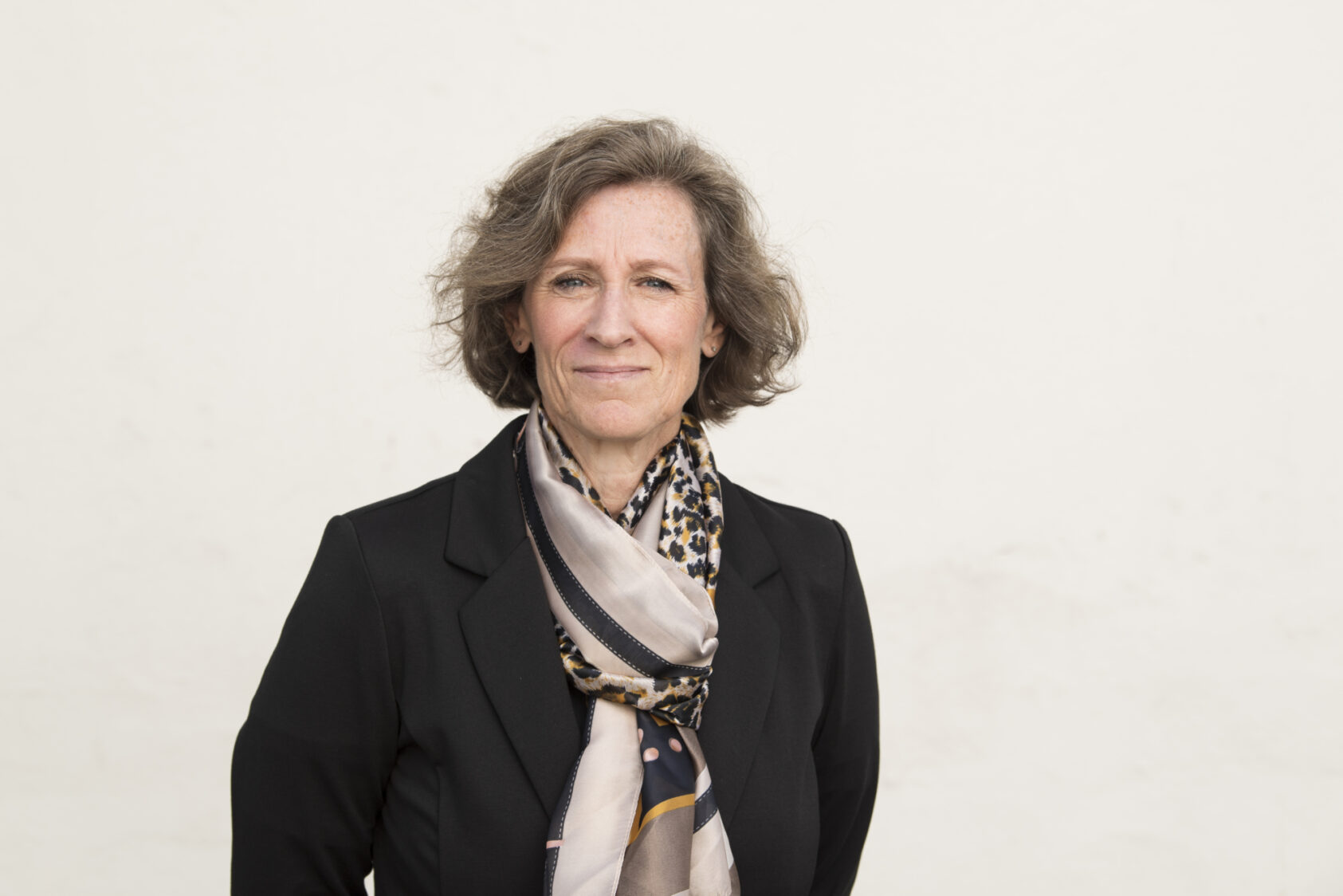 Source:
Thor Brødreskift / NORCE
Kristin Wallevik resigns from NORCE
The reason is media coverage about private affairs in the last week.

- After a board meeting on Friday evening, I consider it best for NORCE that I resign. I am disappointed to have to draw such a conclusion, based on media coverage which I find deeply unreasonable. Nevertheless, I have concluded that this is right for the sake of the NORCE, says Wallevik.
Wallevik started as CEO of NORCE in August 2021. She came from the position as Dean at the Business School at the University of Agder. During her 13 months as CEO, Wallevik has carried out a reorganization that the board adopted in June 2020, and she has led the work on a comprehensive strategy process that has now been adopted by the board.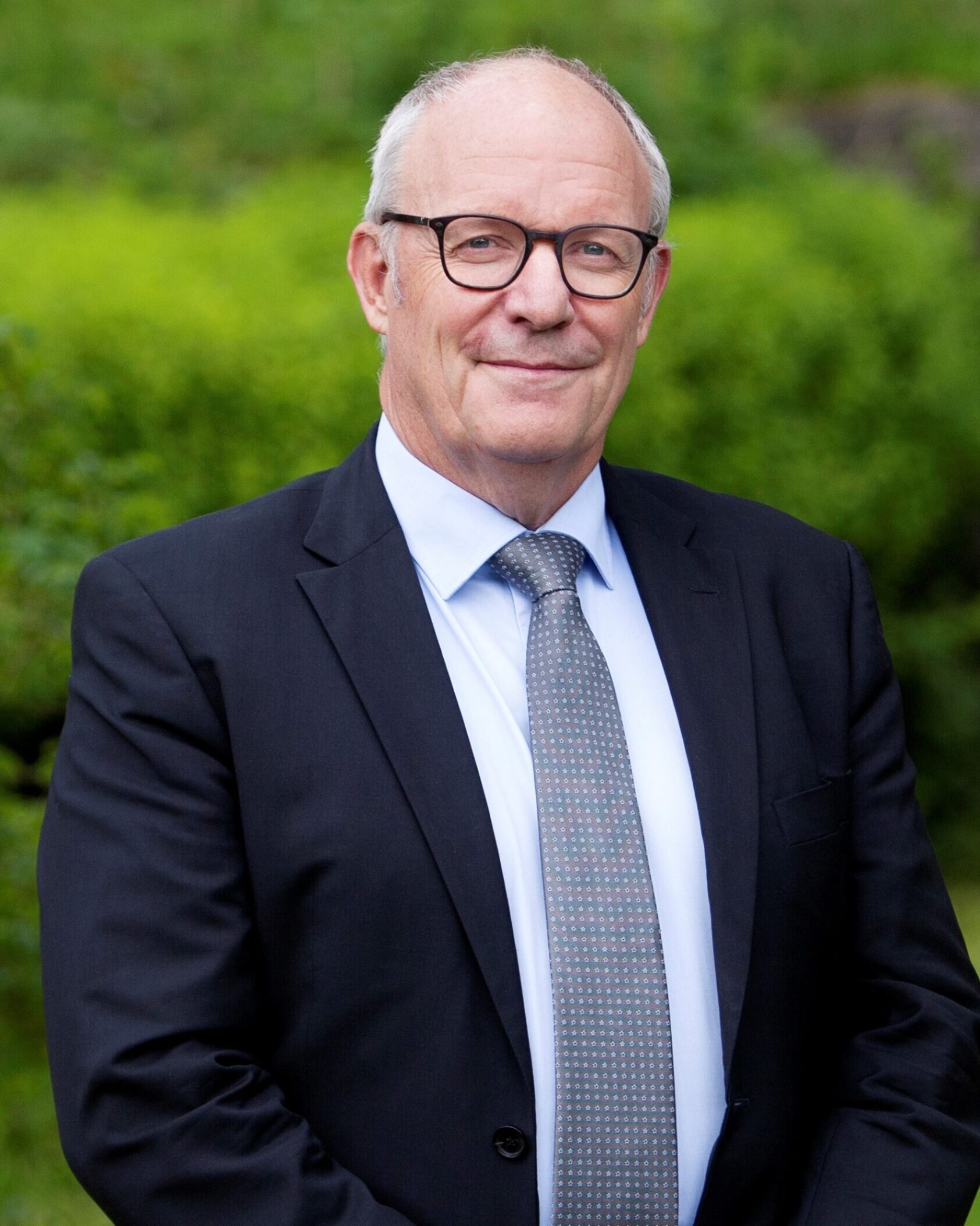 Source:
UiB
Chairman Robert Bjerknes
Chairman Robert Bjerknes thanks Wallevik for the efforts she has made for NORCE during her time as CEO and understands the decision to step back.
- On behalf of the board and NORCE, I would like to express my thanks to Kristin Wallevik for the way she has led the organization through a challenging period and contributed to building a strengthened culture and making the business visible. I sincerely wish her all the best through a difficult period, says chairman Robert Bjerknes.
Deputy CEO Thor Arne Håverstad will be appointed from 1 October until a new CEO is in place.
- Until today, I was determined to stay in the job and continue the work to develop NORCE. Now, unfortunately, I must state that the conditions are not right for this. I am proud that NORCE is better equipped today than when I joined the job. I thank the strong support from employees in recent days and wish all the best for a business that I have great love for, says Wallevik.