A new major study using environmental DNA to see how fish are affected by offshore wind farms
Researchers in NORCE have taken samples of environmental DNA (eDNA) from the seawater around the world's largest floating offshore wind farm, Hywind Tampen. The samples will now be analysed.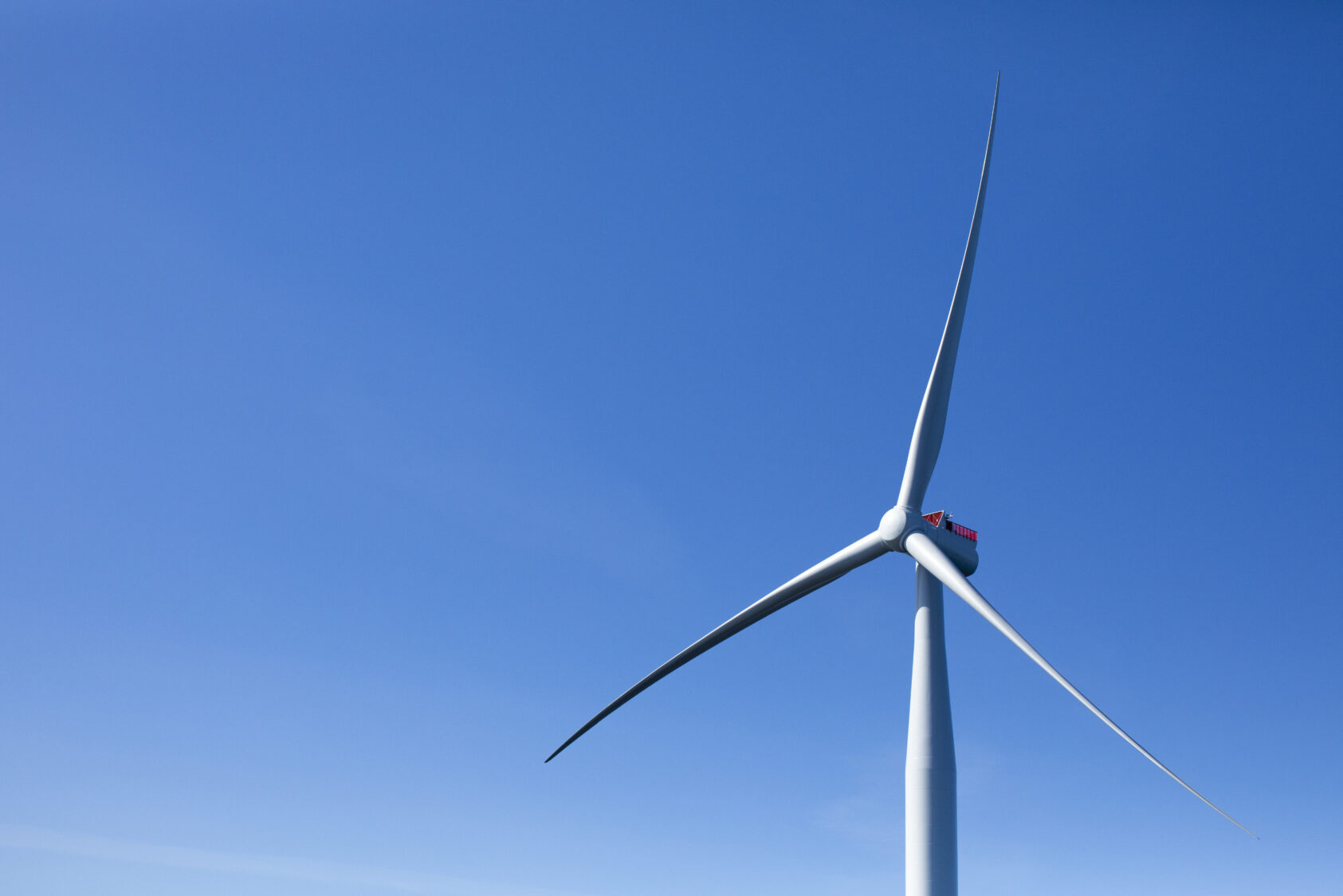 Source:
Andreas R. Graven
Vindturbin, Hywind Tampen.
Environmental DNA is a newly developed method to investigate potential impacts on fish stocks from structures such as offshore wind farms. The client is Equinor.
The aim of the project is to map how Hywind Tampen affects the fish stocks in the area, with a focus on both so-called pelagic fish, i.e. fish that live in open water, as well as bottom-dwelling fish.
These fish leave traces of DNA in the water masses around them. This is genetic material that can originate from mucus and faeces, or eggs, milk, and roe.
In the coming months, NORCE researchers will analyse the samples taken at the offshore wind farm.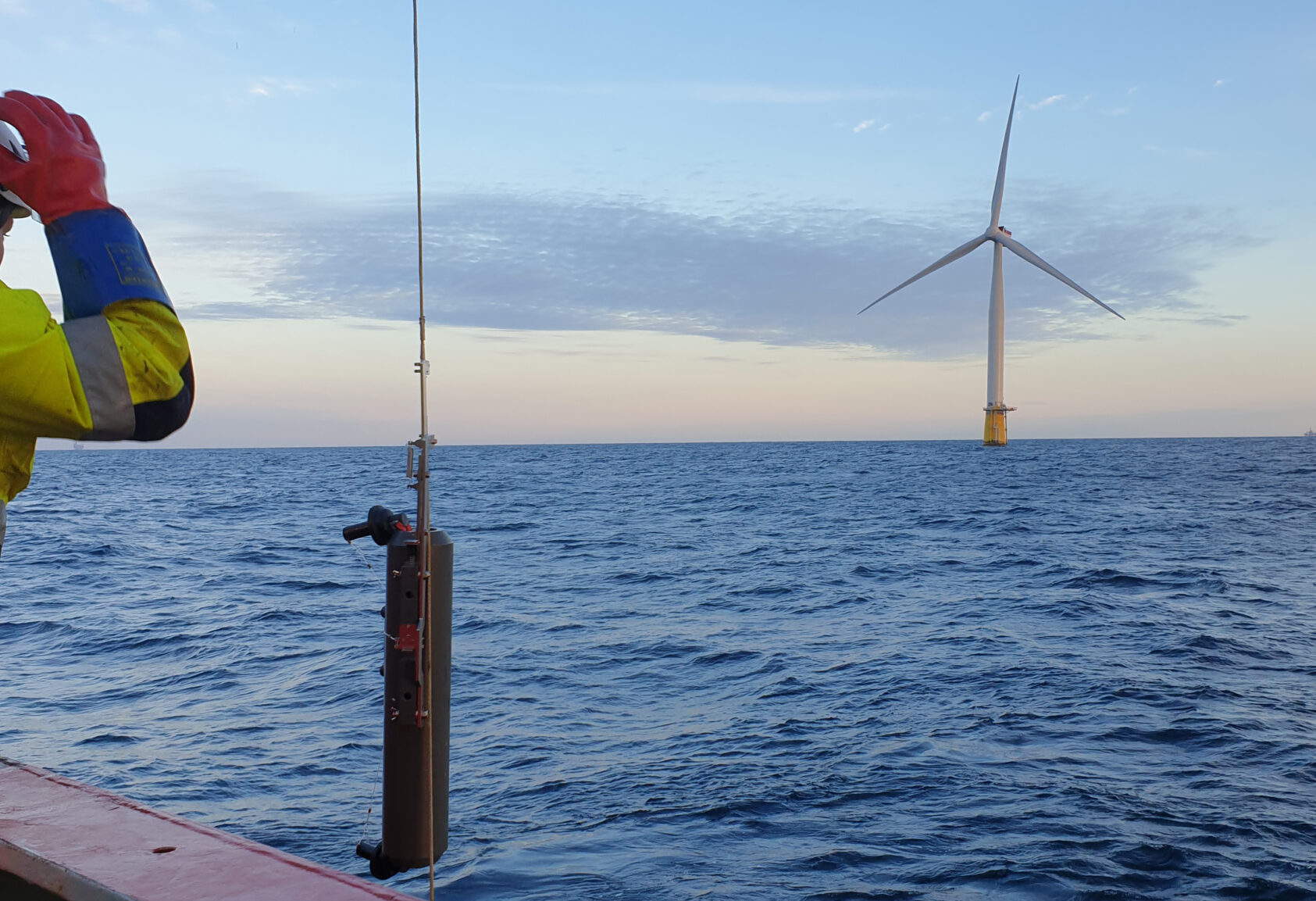 Source:
Jon Hestetun
A water collector is lowered into the open water near one of the turbines to collect water to be analysed for environmental DNA.
– It can be difficult to use normal fishing gear to survey fish stocks close to turbines and anchor chains at offshore wind farms. Gathering samples of environmental DNA – which only require water collectors that are lowered into the sea – is a small breakthrough for us, says researcher Jon Thomassen Hestetun, NORCE.
Hestetun leads the research project together with his colleague Thomas Dahlgren. The method they have used is a further development of a method that was tested at the Hywind Scotland offshore wind farm in 2021.
– In both studies, we use a genetic marker for fish, called MiFish, on filtered water from around the offshore wind turbines. This marker can be used to identify individual fish species, says Hestetun.
In the Hywind Scotland study, the researchers found DNA from 26 different species in the filtered water samples. These species had different distributions at depths of 10 and 50 meters both inside the wind farm and in the surrounding area. The researchers recently finished a 14-day sampling tour at Hywind Tampen. This time, Hestetun and his colleagues collected water samples at several intervals.
– We wanted to find out whether the patterns we see in the species composition are stable over time, which is why we revisited the area over two weeks on site and in the vicinity of the wind farm. This will help us better understand the stability of the DNA signal in the water and help validate the method, says Hestetun.
Hywind Tampen is still under construction, and the project therefore only focuses on the wind turbines that are already in place.
Hywind Tampen is located approximately 140 kilometres from land and will supply the Snorre and Gullfaks fields in the North Sea with electrical power.