Arctic drones move the research front
News
Published: 07.06.2022
Oppdatert: 18.07.2022
NORCE has gained specialized knowledge and experience from both the Arctic and Antarctic and plays an important part in the development of drone-based observation systems that can be used to monitor the environment in polar regions.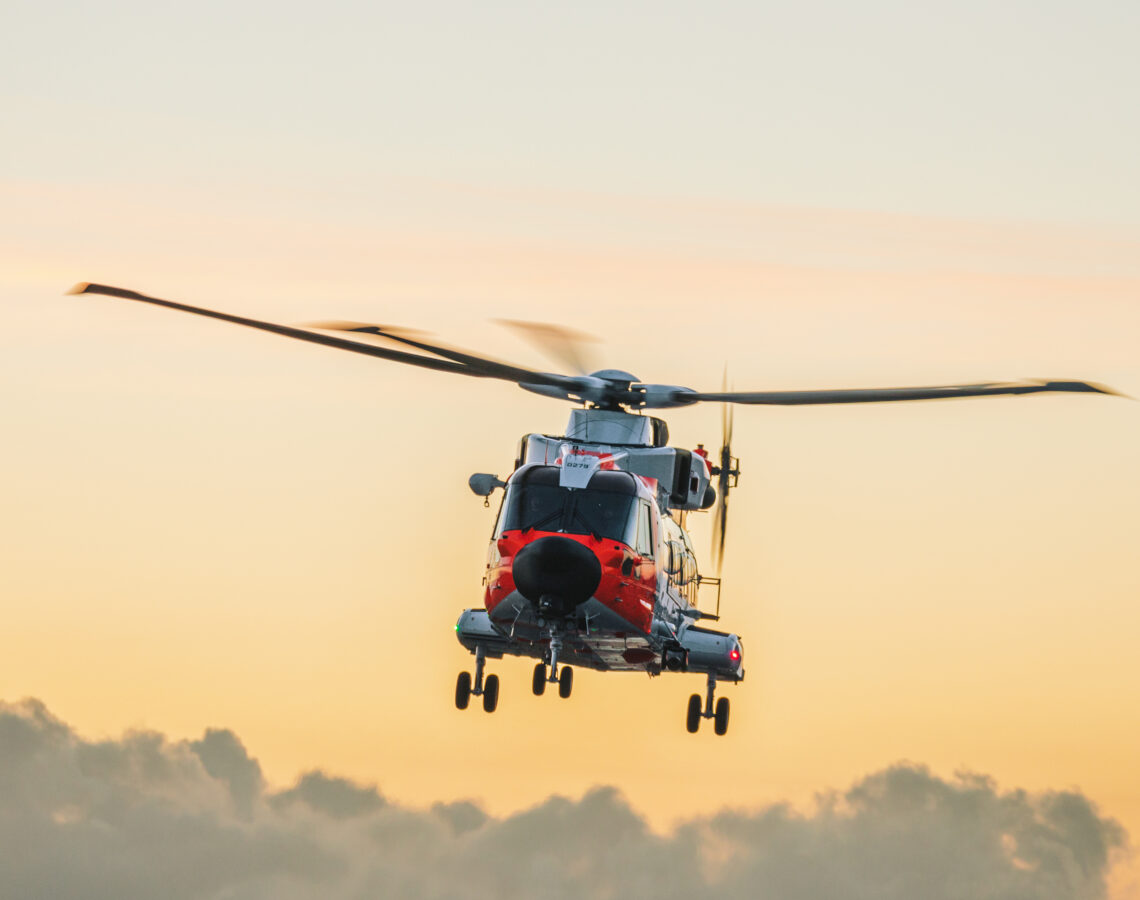 Source:
Rune Storvold, NORCE
Drone operation in Ny-Ålesund, Svalbard.
Svalbard in transition – facilitate investment in research infrastructure and drone industry?
Climate change is causing temperatures in the Arctic to rise three times faster than the rest of the world. This has caused visible changes across a vast geographical area. At the same time, the Svalbard community is facing major changes. With the downsizing of the mining industry, new, sustainable industries will be facilitated. Svalbard already has a higher proportion of research-based jobs than in the rest of Norway, and a great advantage when it comes to becoming a hub for climate and environmental research in the Arctic due to its geographical location.
Might drone technology become one of Svalbard's new mainstays?
The Ministry of Trade, Industry and Fisheries' strategy for Innovation and business development on Svalbard states that research and test activities on technological and sustainable solutions can create jobs locally and contribute to local value creation. At the Arctic Drone Event in Longyearbyen, researchers and other drone operators presented how drones can be used in various operations in the air and in water. At the seminar, Rune Storvold at NORCE highlighted many areas of application for drones in both research and business.
An investment in research infrastructure on Svalbard will not only create jobs for researchers, but also for drone engineers, who are an invaluable piece in the process of getting the drones' control and communication systems, sensors and operational platforms to work together.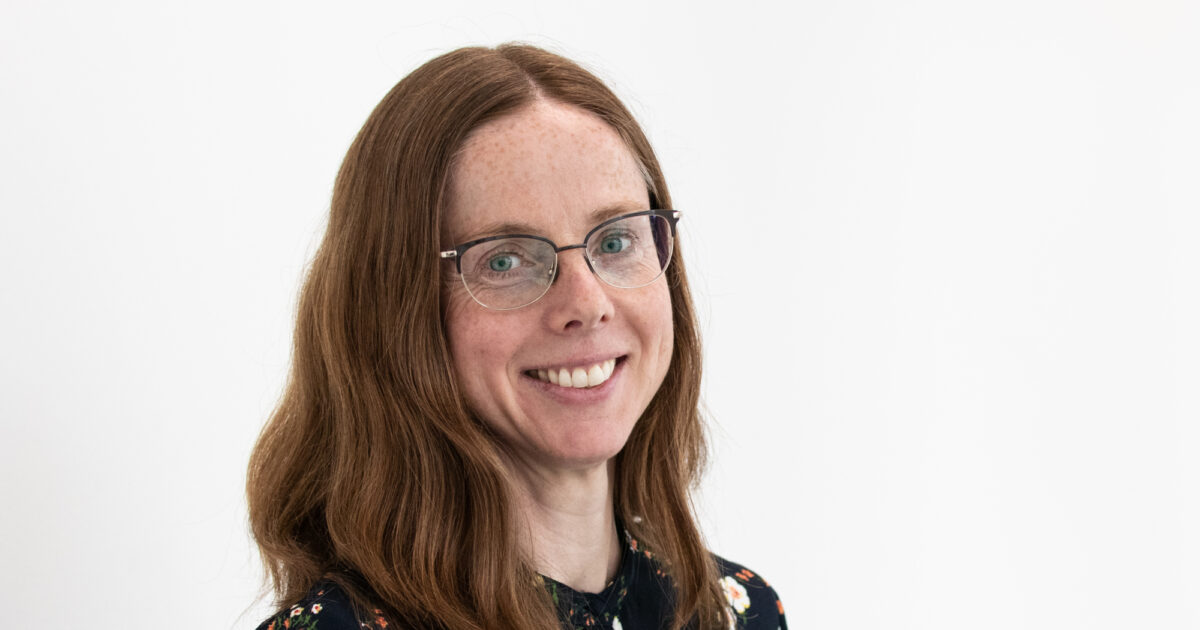 Source:
NORCE
Stian Solbø, Longyearbyen 2006.
Drones in cold climates
NORCE specializes in the development of controls and sensor systems, remote sensing and environmental monitoring in cold climates, and has conducted drone-based research activities on Svalbard since 2006 (then under the name "Norut").
NORCE currently participates in the SFI CIRFA, where drones are used for measuring sea ice and icebergs. These measurements have been carried out in Ny-Ålesund and on board the research ship Kronprins Haakon. In Ny-Ålesund, NORCE has compared measurements from drones with simultaneous measurements from satellite in order to determine how detailed the satellite measurements are. This was done by synchronising the drone flight to take place at the same time as the satellite pass. In 2022, NORCE participated in a cruise in the eastern Fram Strait where drones were used to place GPS transmitters on icebergs in order to collect data on the movement patterns of the icebergs.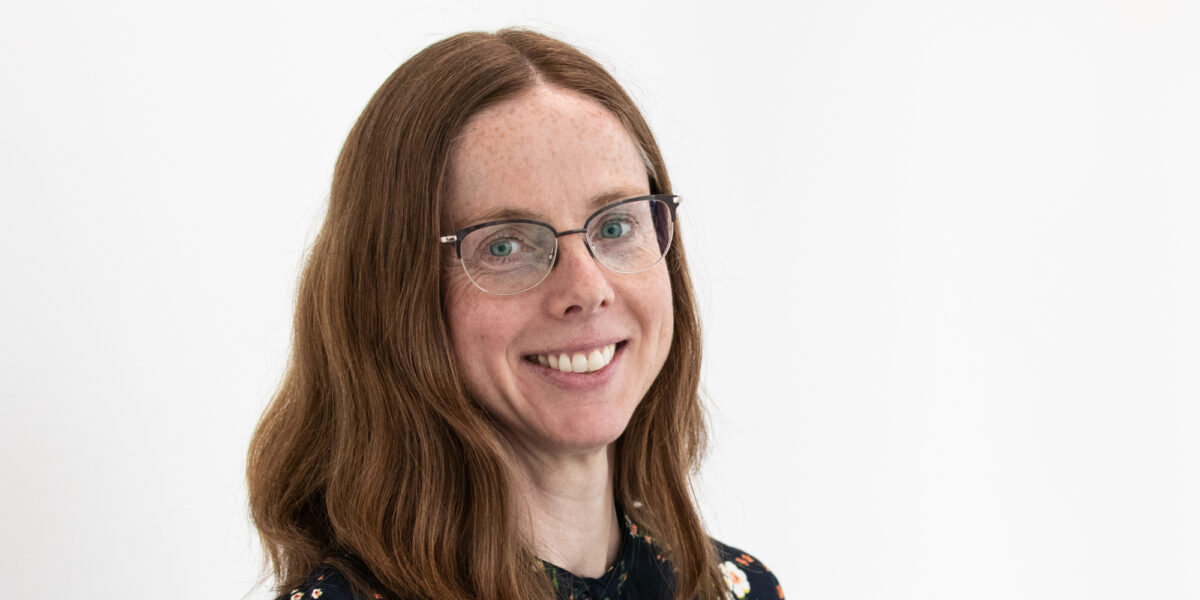 NORCE has also equipped Lufttransport's aircraft on Svalbard with instruments that can collect data from flights in the Arctic. The aircraft has i.a. obtained data from a drift buoy in the sea at the southern tip of Greenland. This project is a good example of how a research aircraft on Svalbard can be a good starting point for collecting data throughout the Arctic. NORCE will also have a research aircraft operational in Tromsø from 2022. NORCE's opportunities for combined use of drones and aircrafts, both on Svalbard and on the mainland, will enable efficient collection of research data from large areas.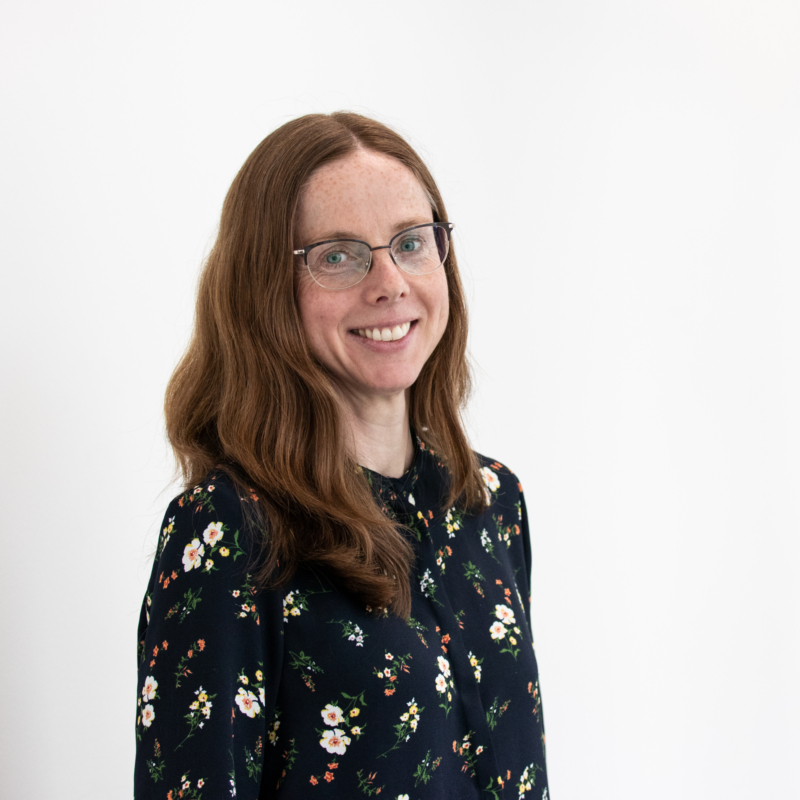 In addition to monitoring the environment, the drones can also assist in emergencies that involve search and rescue. The number of passenger ships in the Arctic is constantly increasing. In the event of accidents or oil spills, the drones' cameras can send images and data in real time to be analyzed and processed by the emergency response team.

Technology and researchers interacting
Today, there are great opportunities to download environmental observation data from satellites. Drones can also measure things that are not possible with satellite, such as greenhouse gases and pollution in the atmosphere, and they can operate in cloudy weather. The goal for the future is to create integrated measurement systems so that we will need fewer separate systems for data collection.
NORCE is one of 27 member institutions in SIOS (Svalbard Integrated Arctic Earth Observing System) - an international research infrastructure for collecting climate and environmental data in and around Svalbard. Good cooperation and coordination between the research institutions in the Arctic will be the key to a sustainable upscaling of the research environments in Svalbard.
Research Groups