News
Published: 16.04.2020
Oppdatert: 09.08.2022
NORCE Innovation Support, Clustering and Networking Activities for SMEs in the area of ocean technologies.
In alliances with industrial partners & cluster networks, NORCE collaborates with more than 650 international SMEs within market areas of:

- Offshore Oil & Gas
- Offshore renewables energy
- Fish farming and aquaculture
- Maritime transport and drones
- Sea mining

Digital Innovation Hub - Ocean Technologies
Digital Innovation Hub - Ocean Technologies (DIH-OT) is a one-stop hub, recently hosted by NORCE, addressing the industry's need for specialized state-of-the-art test & apply labs/infrastructure on digitalization, smart manufacturing, artificial intelligence/machine learning, 3D printing, high-performance computing facilities, future materials & drone testing, offering services to offshore markets.
Seven industry clusters/associations are hub members, in addition to universities, research institutions, incubators, finance institutions & regional authorities. Many members are highly skilled ocean-based industrial players with an international market.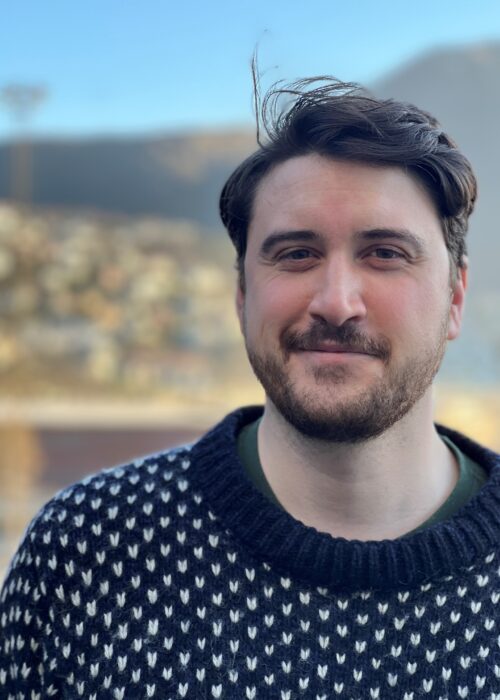 NORCE Innovation
NORCE Innovation AS is a wholly-owned subsidiary of NORCE and an important tool in our work on research-based innovation and commercialization. Among other things, this company is responsible for establishing and following up commercialization of companies as well as patenting and licensing of intellectual property rights.
NORCE innovation, NORCE research departments and DIH-OT aim at supporting SMEs with coaching, guidance and business analysis for the uptake of innovation and sustainable commercial activities. The following sections below provide NORCE alliances in national and international networks as well as the infrastructures owned and/or accessible to NORCE for the industrial testing and innovation support.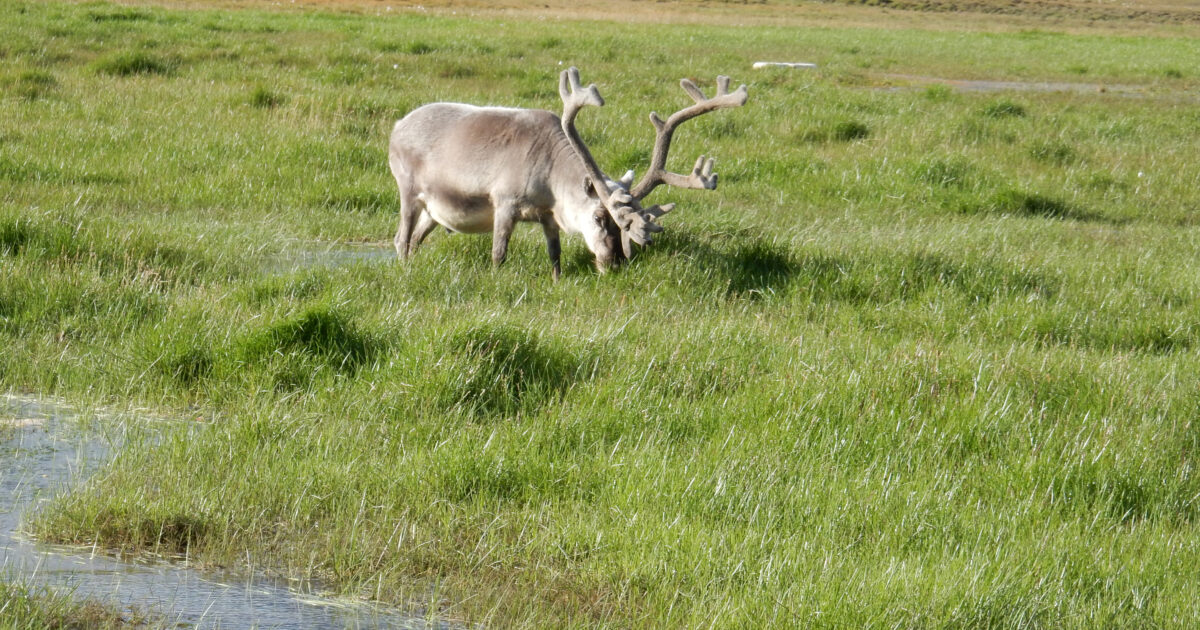 Memberships in national clusters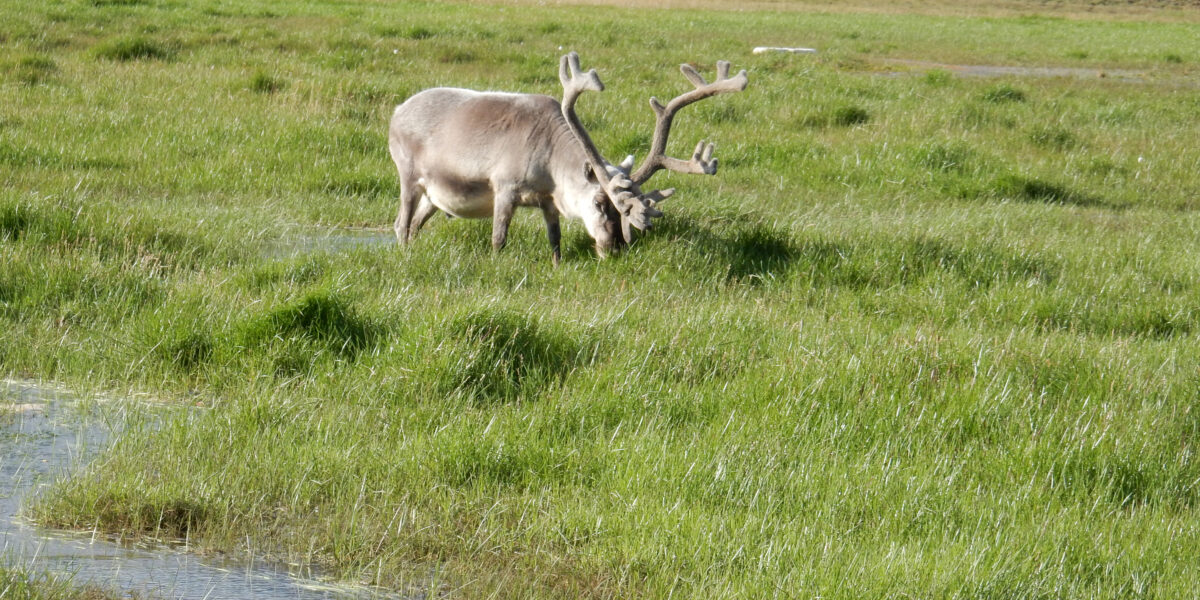 Source:
Eric Christensen (GNU Free Documentation License)
Memberships in international technology networks and organizations
NORCE has framework agreements with several large companies, service companies, government agencies and international players in the maritime and offshore markets. Furthermore, NORCE has national and international strategic partnerships with universities and research organizations.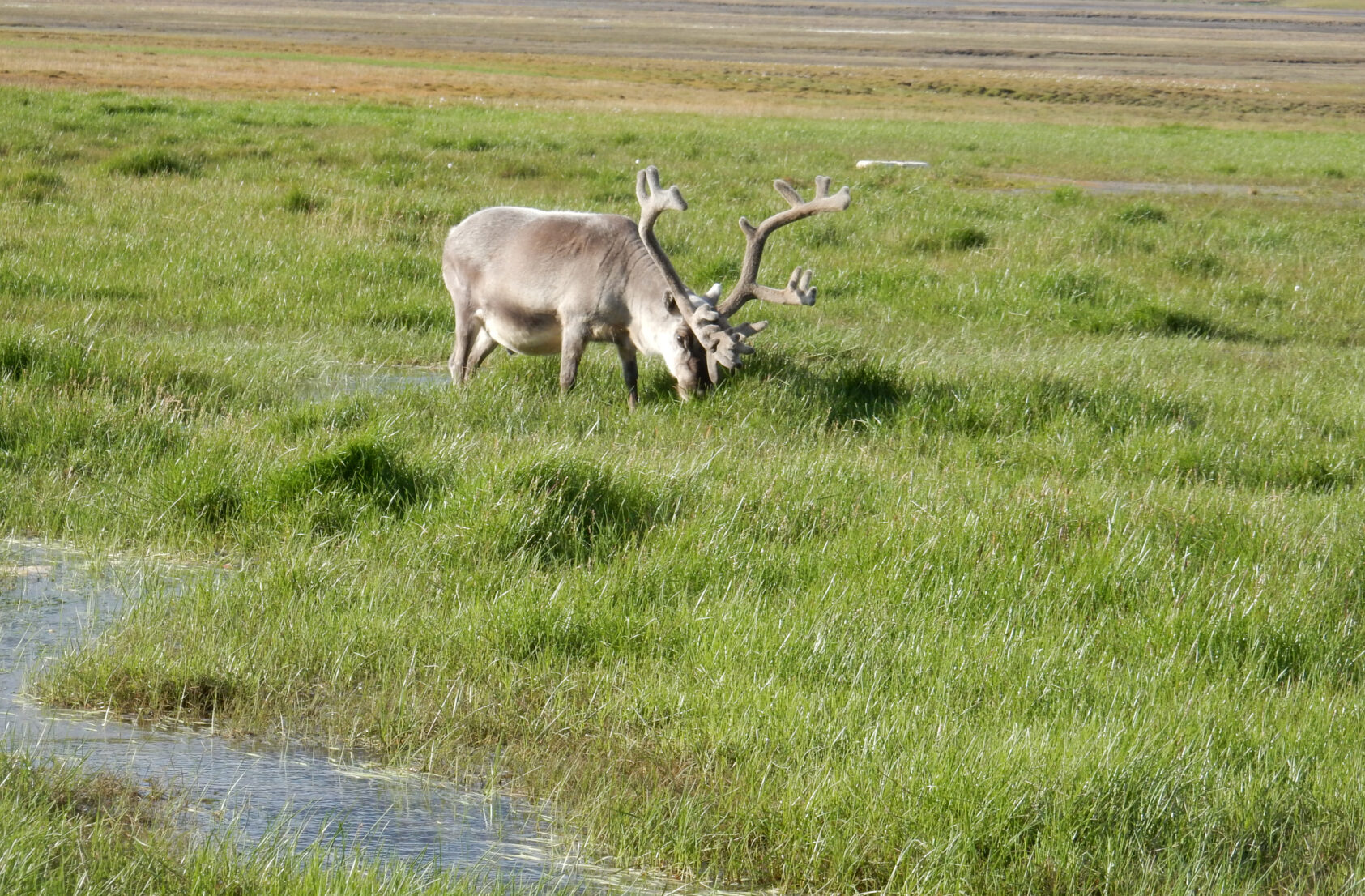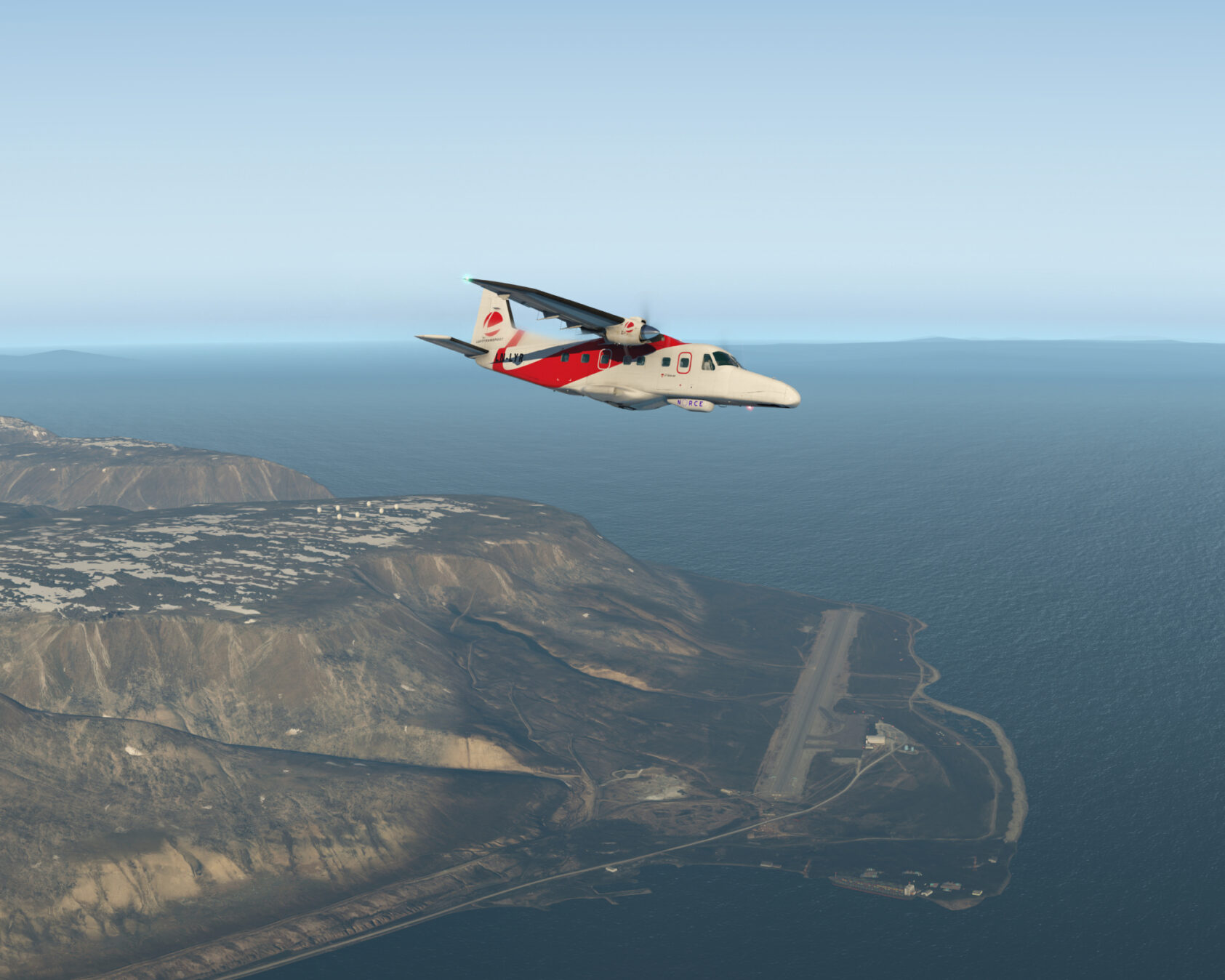 Simulation of Lufttransport AS's LN-LYR over Svalbard airport. The NORCE pod under the fuselage contains high-resolution sensors, and the aircraft has associated equipment mounted in the rack inside the cabin. (Ill: Derek McKay)
NORCE operates or has access to several labs and infrastructures
Drones, aircraft, laboratories, pilots, and certification. NORCE currently owns and operates everything from small multi-rotors to small petrol-powered aircraft with a range of up to 2,000 km. We have trained and certified pilots and engineers, and several dedicated laboratories for drone development and instrumentation.
Mechatronics Innovation Lab, MIL is a technology catapult for innovation, piloting and technology qualification within mechatronics and related areas.
NORCE Mekjarvik lab is a high-quality laboratory aimed at understanding the impact of predicted climate change and anthropogenic activity on key pelagic and benthic species and processes in the marine ecosystem. The centre includes 620 square meters of laboratories, all with access to sand-filtered seawater from 80 m depth.
NORCE Biosentrum is a fermentation centre that carries out R&D, upscaling, piloting and, in some cases, commercial production of microbial products.
Ullrigg Test Centre – is a full-scale offshore-style drilling rig. At the test rig, research institutes, universities and companies have the opportunity to develop and test technology. Ullrigg is listed on the national road map for research infrastructure.
NORCE Petroleum Laboratory was established about 30 years ago in close cooperation with the major oil companies. The lab mainly houses projects within SCAL (including petrophysics).
NORCE OpenLab Drilling – is developed and managed by the Drilling & Well Modeling group of NORCE Energy in collaboration with the University of Stavanger.
NORCE Multiphase Flow Loop – is a three-phase closed flow loop where oil, gas and water are circulated. The lab has a flow loop for R&D and third-party tests of flow instruments. The facility has been used for more than 200 factory acceptance tests.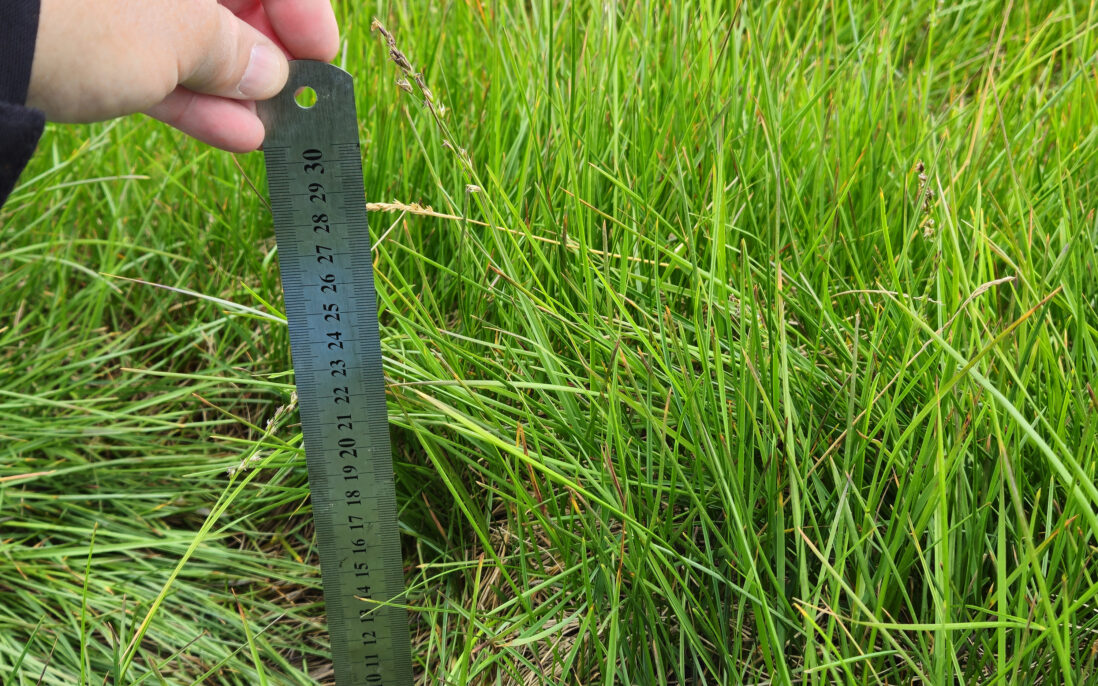 Nabil Belbachir
Research Director DARWIN - Grimstad
nabe@norceresearch.no

+47 401 08 137
Christopher Giertsen
Executive Vice President Commercialisation - Bergen
chgi@norceresearch.no
+47 56 10 70 14
+47 957 52 125