Camilla Stoltenberg will be the new CEO of NORCE
News
Published: 24.04.2023
Oppdatert: 24.04.2023
– NORCE has a strategy and a social mission that I strongly identify with, and would like to work for as a leader, says Camilla Stoltenberg.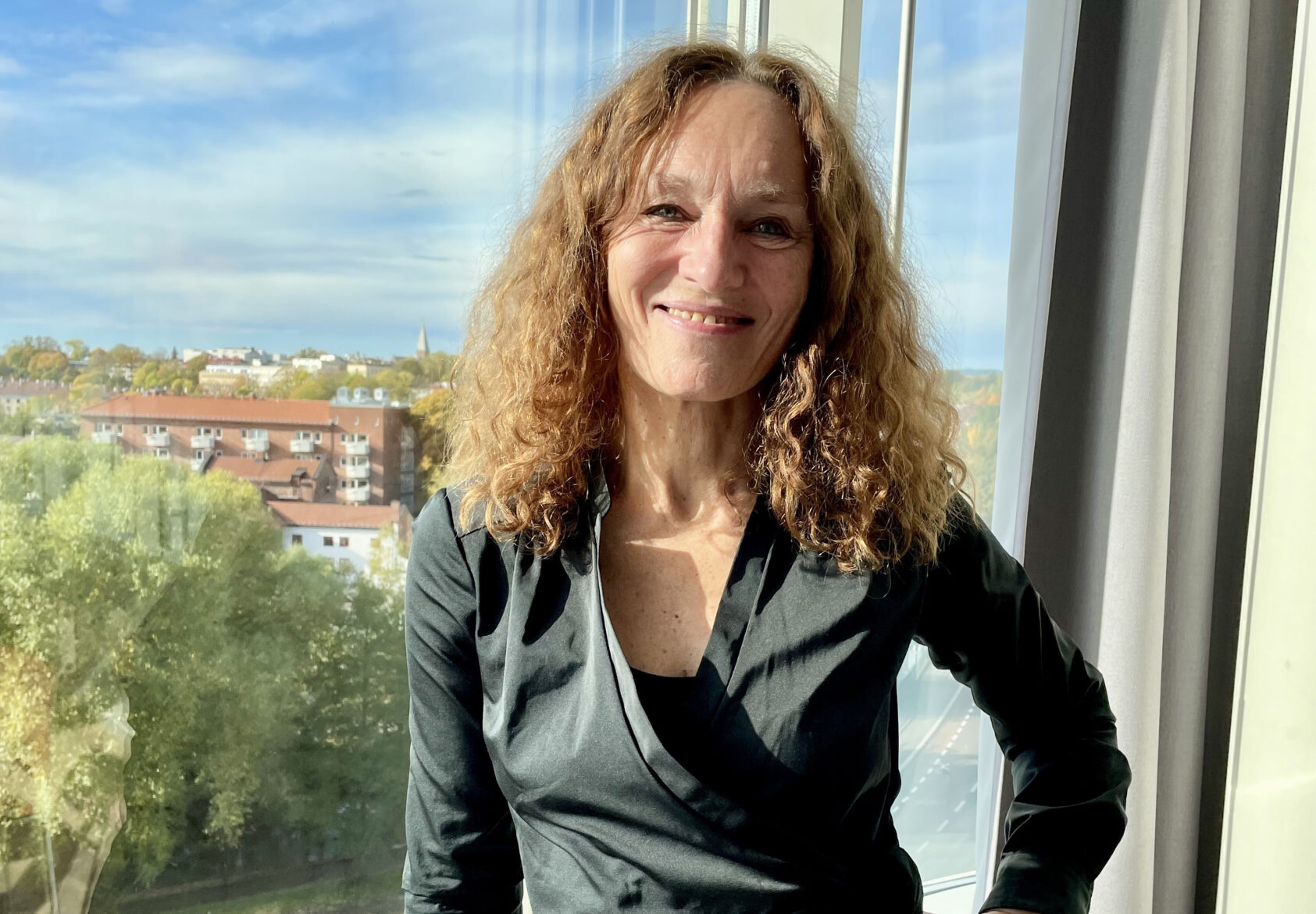 Source:
Norwegian Institute of Public Health
Camilla Stoltenberg appointed new CEO of NORCE
She was appointed by a unanimous board today.
– The board is very happy that Camilla Stoltenberg has agreed to take on the role as CEO of NORCE. NORCE is Norway's second largest research group, and with Camilla Stoltenberg on board we get an experienced, strong, and visible leader with all the prerequisites to fulfill our ambition to take a leading position nationally, says NORCE chairman Marianne Marthinsen.
Stoltenberg is looking forward to leading a company that works closely with both industry partners and the public sector.
– In NORCE, there is great thematic breadth and opportunities to collaborate with the public and private sector in new ways. In addition, it is exciting to have employees at nine locations along the coast of Norway, from north to south-east, says Stoltenberg.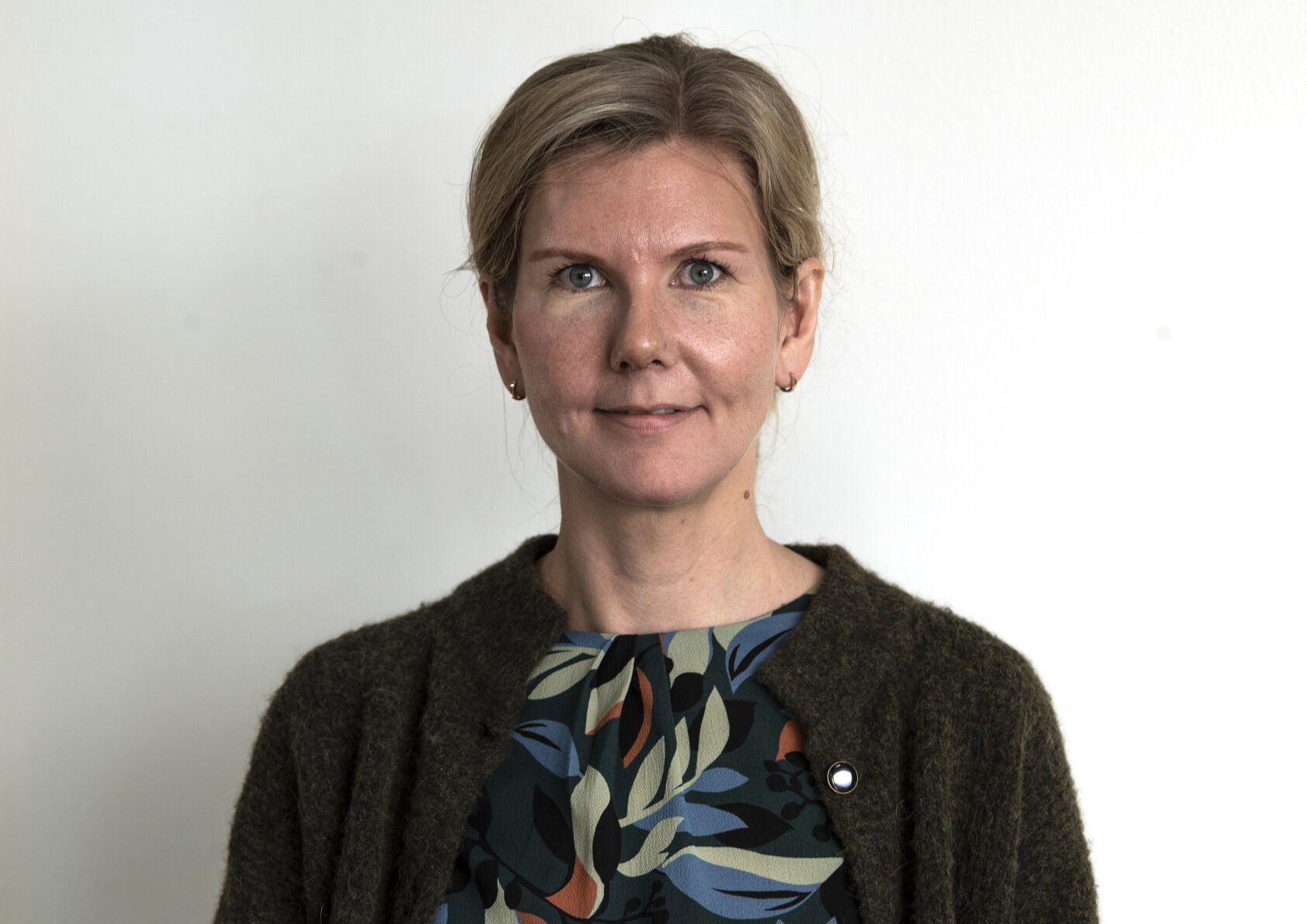 Source:
Marit Hommedal / NORCE
NORCE chairman Marianne Marthinsen.
Research and innovation
Stoltenberg is currently Director General of the Norwegian Institute of Public Health (FHI), a position she has held since 2012.

– I am very fond of and committed to FHI's social mission, the employees and the job as senior executive, and have had no desire to leave this position. However, my second and final term expires in 2024 and I would like a management job where research and innovation are central, while at the same time the professional scope and societal mission is broader than what I am responsible for today, says Stoltenberg.
Stoltenberg is a qualified medical doctor by the University of Oslo, and has also studied sociology and anthropology. She has a doctorate in epidemiology and is connected to the University of Bergen as Adjunct professor . She starts in NORCE on 1 October.
– In the recruitment process, we have aimed to find a leader with professional expertise and research experience, in combination with an understanding of society and the ability to make NORCE visible externally. We have found that with Camilla Stoltenberg. We are very much looking forward to getting her on board, says Marianne Marthinsen.
Commercialization and business development
NORCE conducts research on health and society, areas in which Stoltenberg has many years of experience, in addition to climate, environment, technology and energy.
– These are areas I am interested in, but some of them are new to me as a leader. I also look forward to working more directly with commercialization and business development. The leader role in NORCE provides such an opportunity and obligation. In addition, I look forward to good cooperation with the four owner universities of NORCE, says Stoltenberg.
NORCE was established in 2018 following the merger of Agderforskning, Christian Michelsen Research, IRIS, Teknova and Uni Research. The institute has around 800 employees and a turnover of around NOK 950 million. Later, Norut and GenØk were also merged. The NORCE group has three subsidiaries: The Norwegian Center for Child Behavioral Development (NUBU), Norwegian Centre for Violence and Traumatic Stress Studies (NKVTS) and Nordic Institute of Dental Materials (NIOM).
NORCE is located along the entire coast from north to southeast: Alta, Tromsø, Bardu, Bergen, Haugesund, Stavanger, Kristiansand, Grimstad and Oslo.
The head office is in Bergen. The company's ambition is to be a national and European leader in selected focus areas, and NORCE has extensive activity in energy, health, climate, environment, technology and society. The research is multidisciplinary and takes place through development and innovation in collaboration with the public and private sector.