18th international EnKF workshop (2023)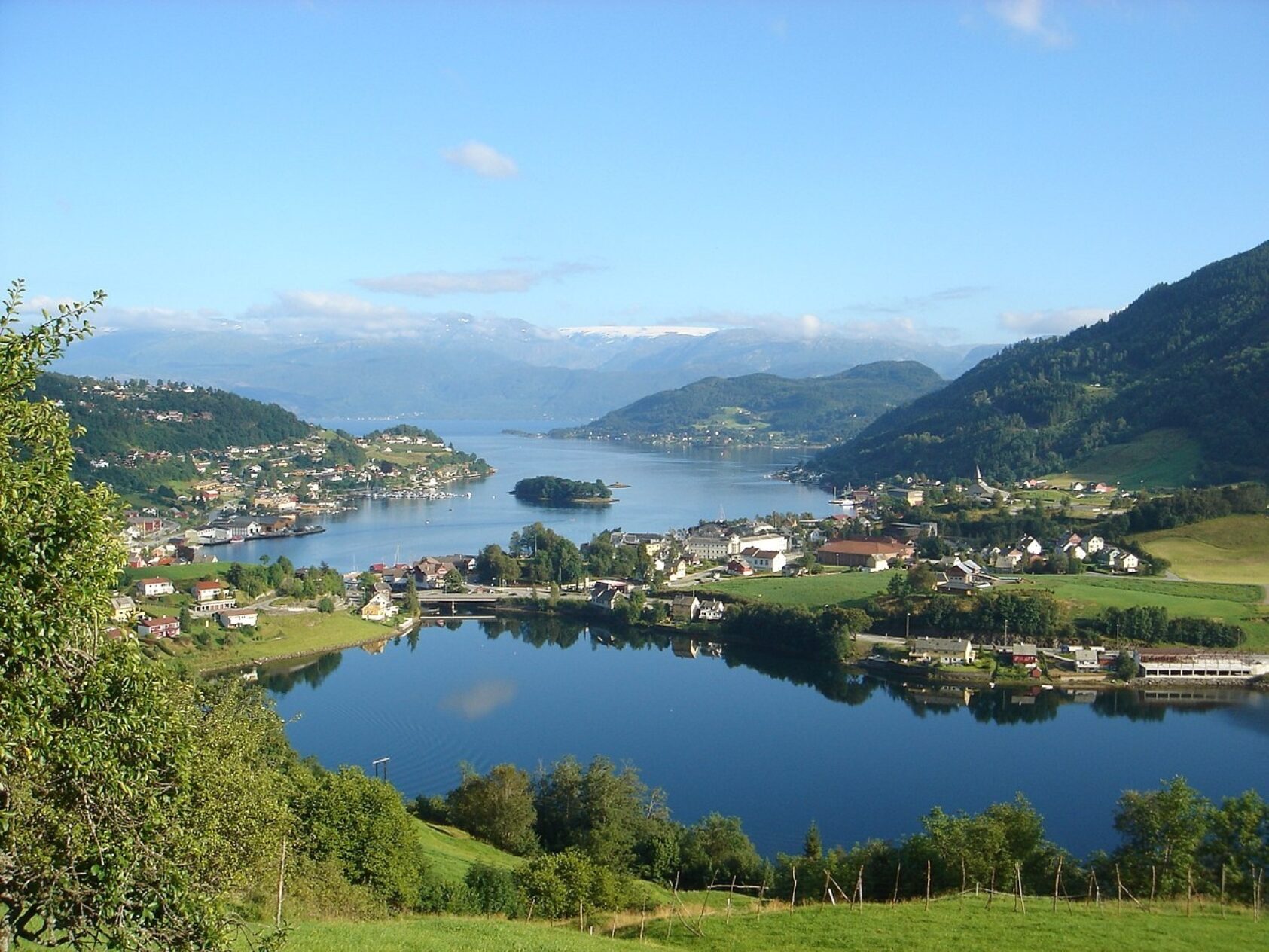 Source:
Jan Aril Sivertsen - Norwegian (bokmål) Wikipedia CC BY-SA 3.0
Norheimsund
The ensemble Kalman filter (EnKF) and its many variants have been proven effective for data assimilation in large models, including those in atmospheric, oceanic, hydrologic, and petroleum reservoir systems. By bringing together technical experts, practitioners, researchers and students for presentations and informal interchange of information, we aim to share research results and suggest important challenges that have yet to be addressed.
Abstract deadline February 5, 2023.
For more info see the workshop webpage.
Se alle events